* Let's get dark with 20% off on everything (automatic discount during checkout) *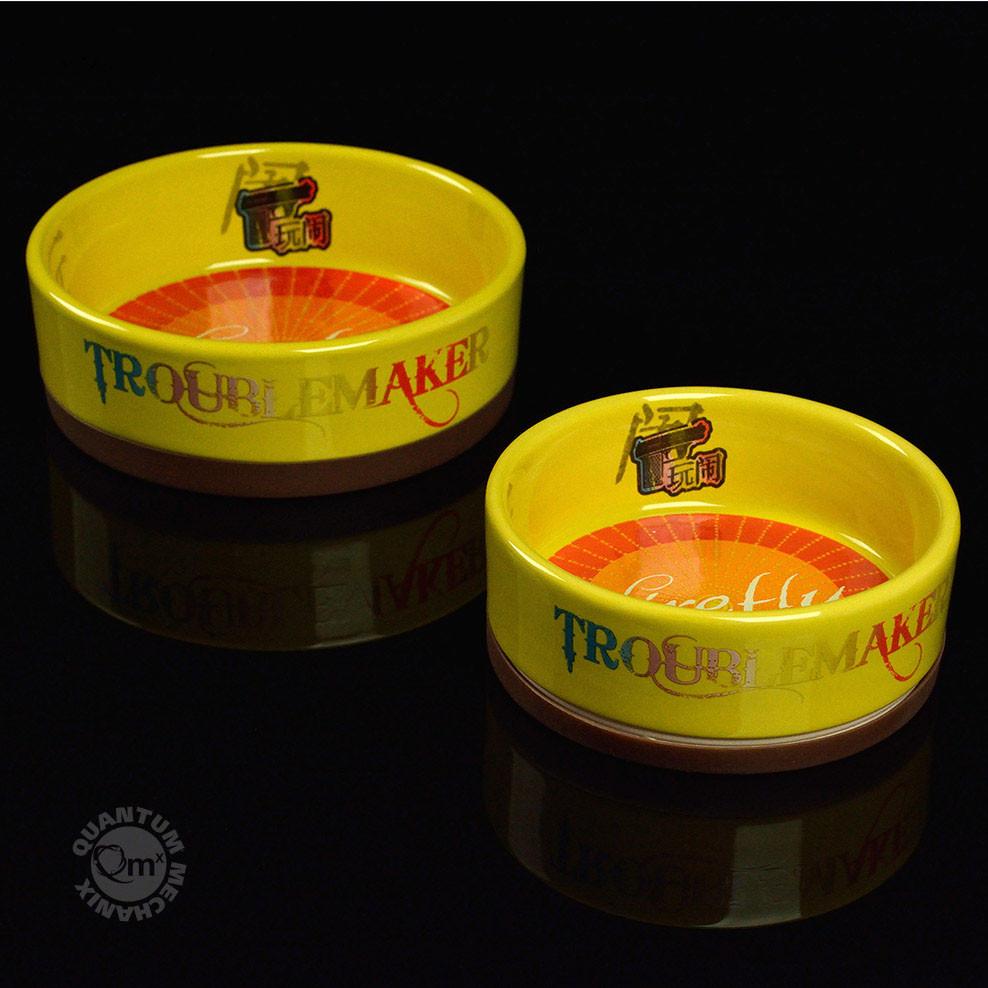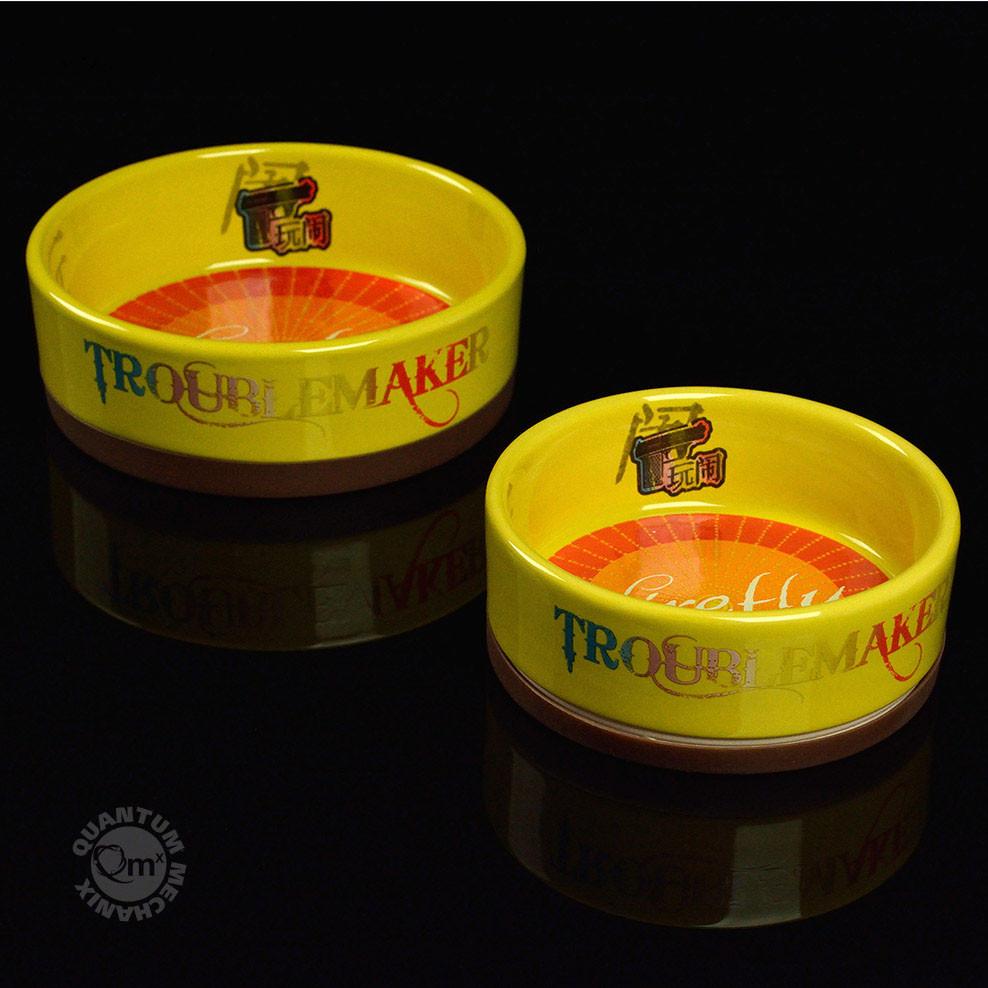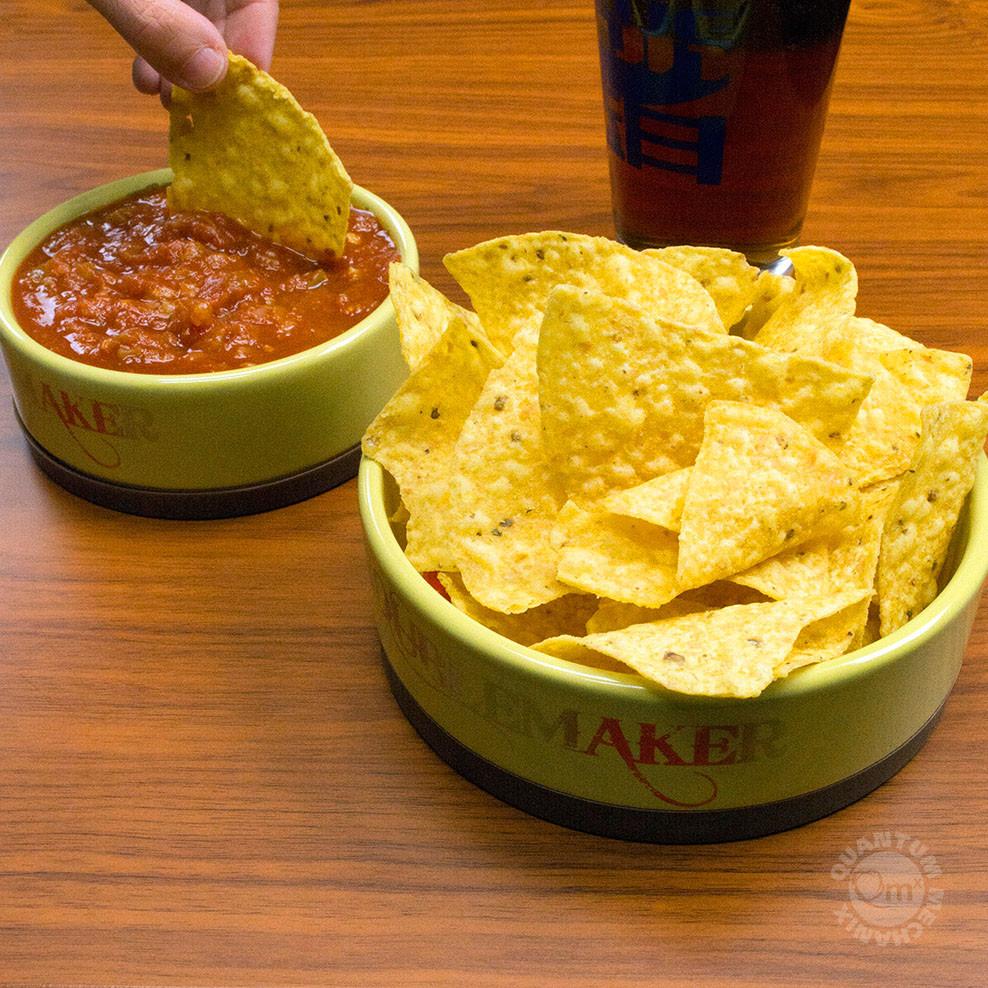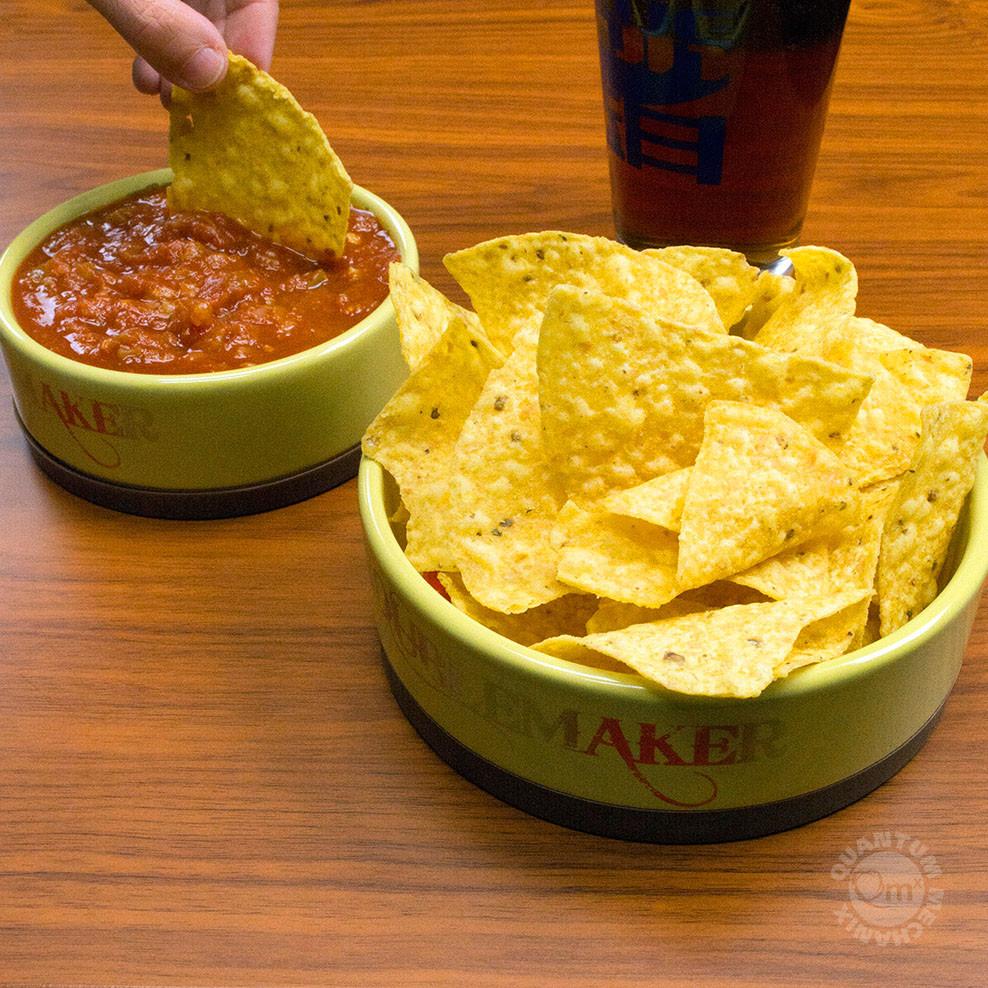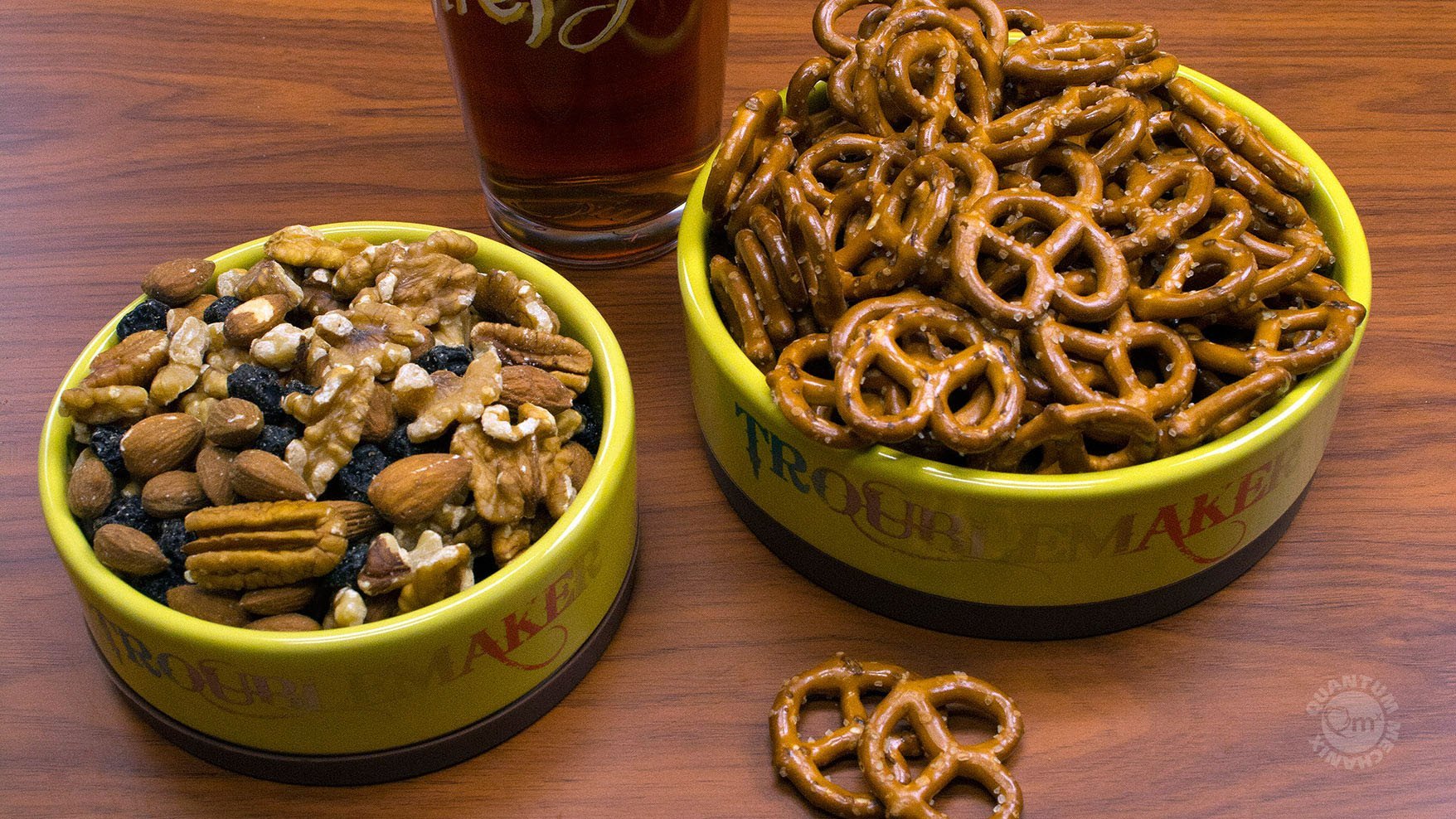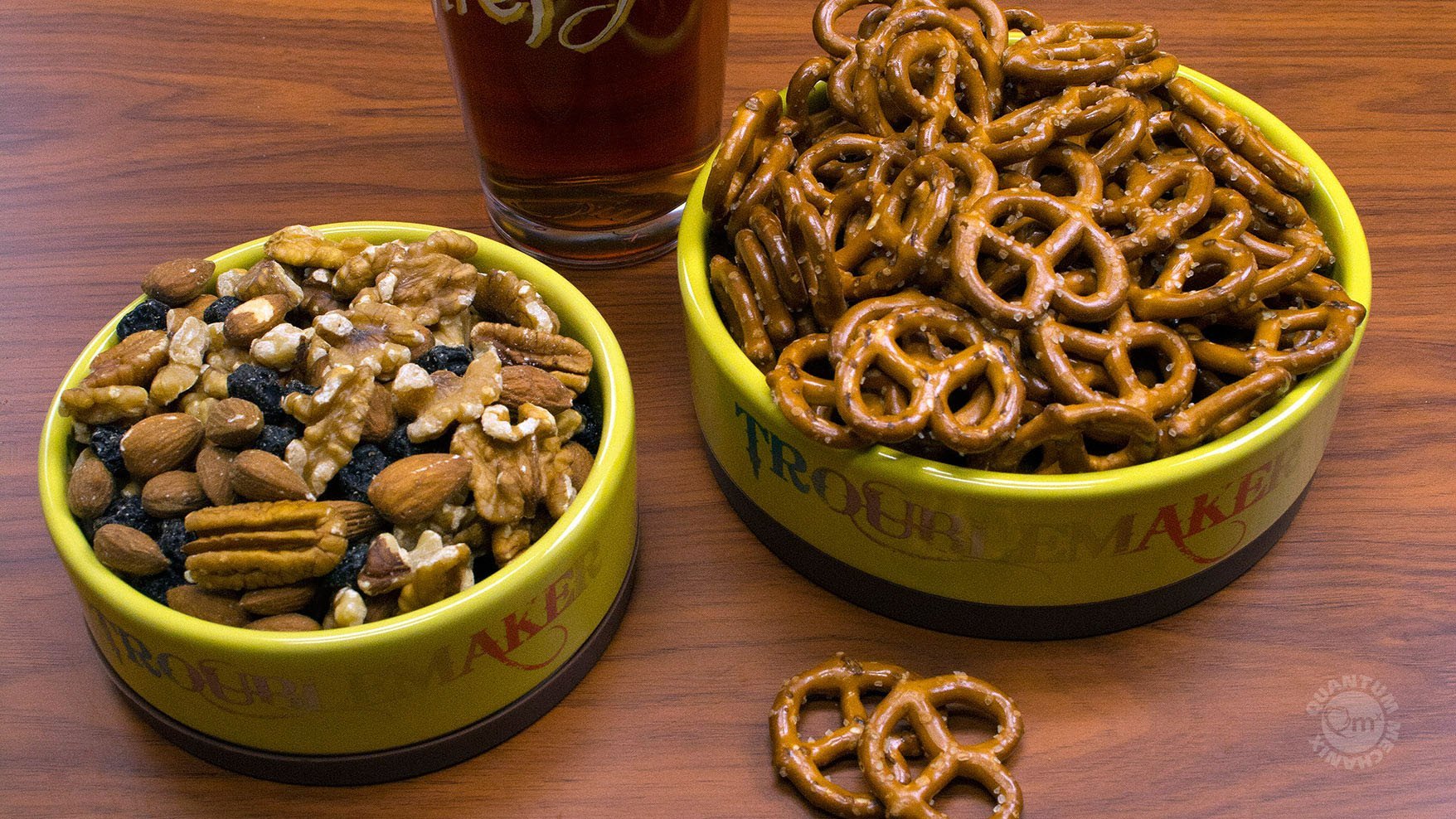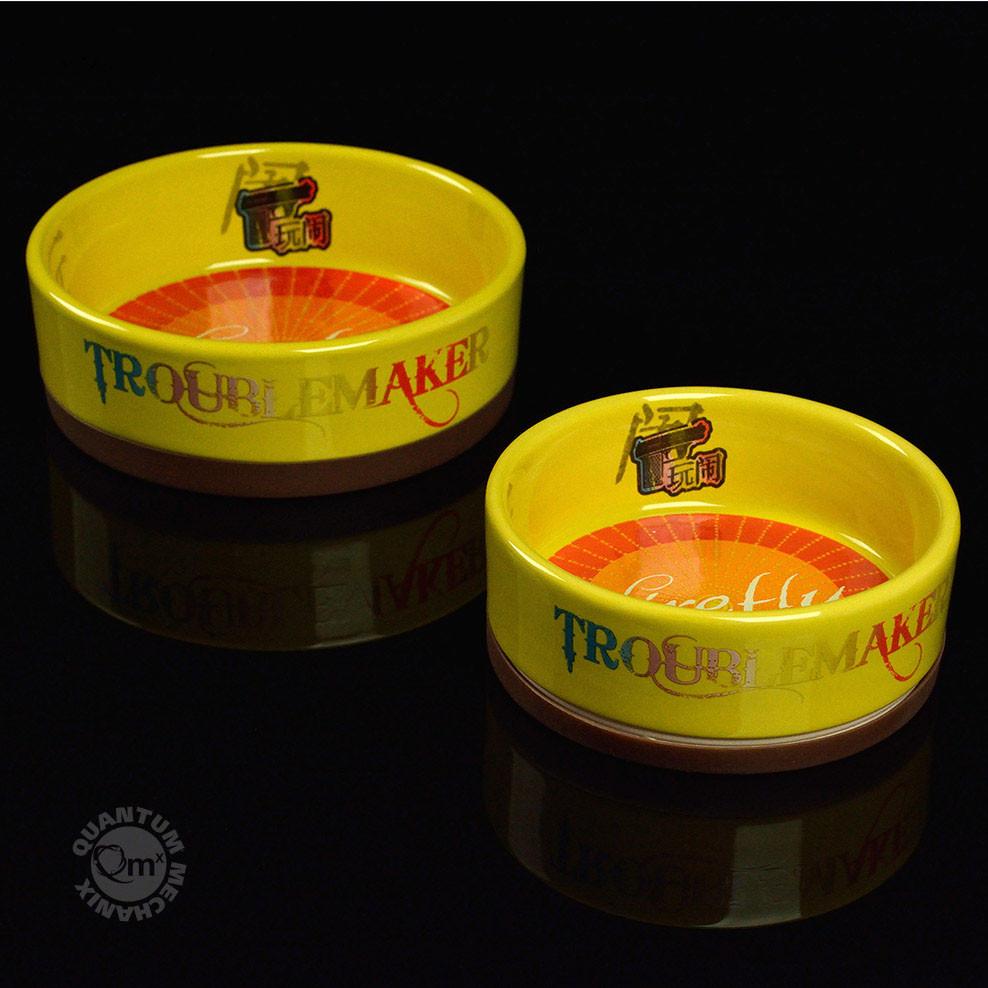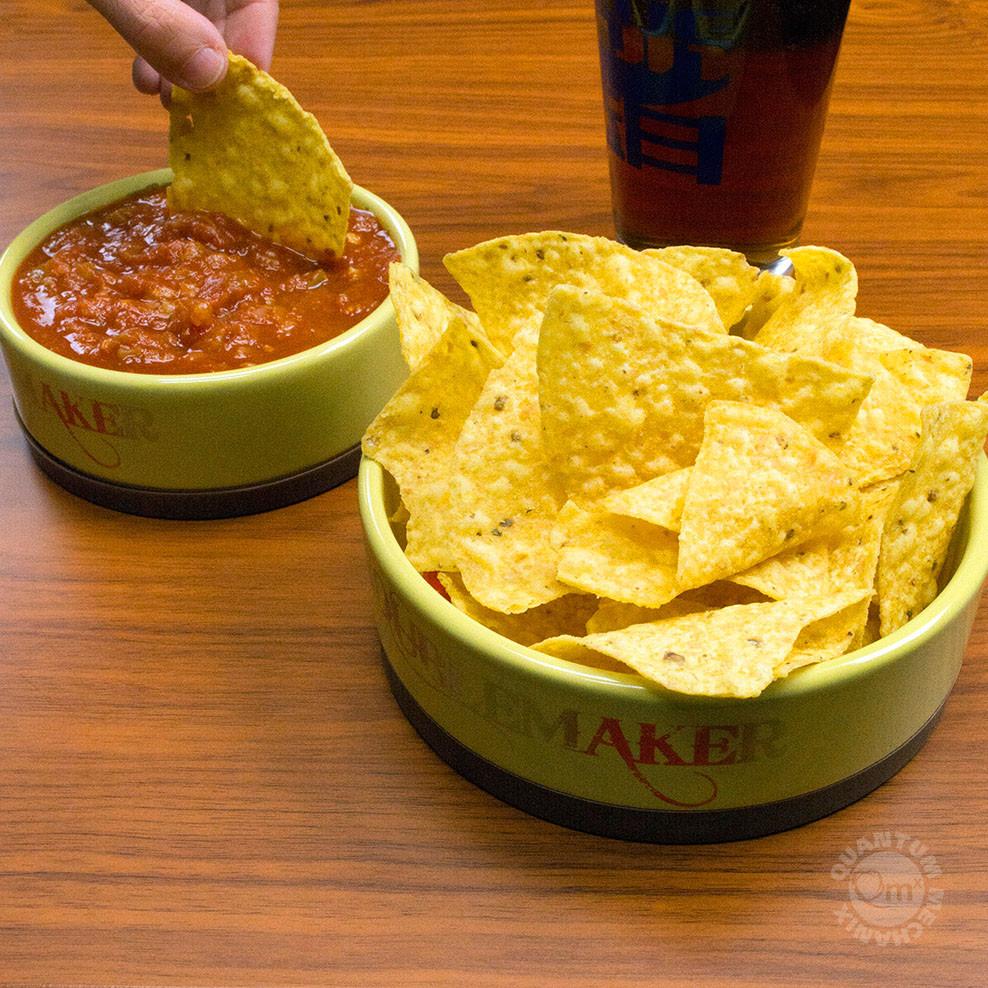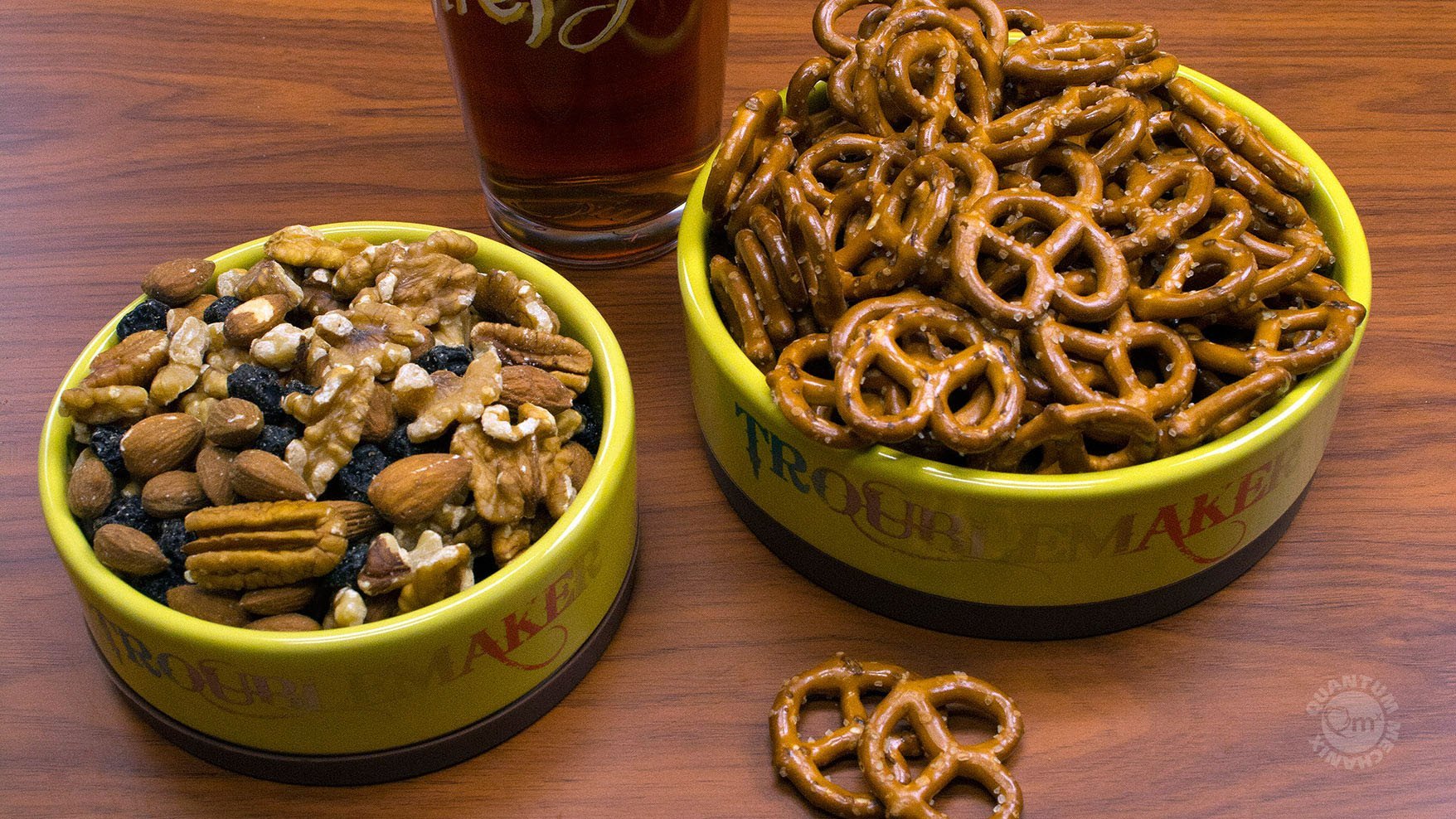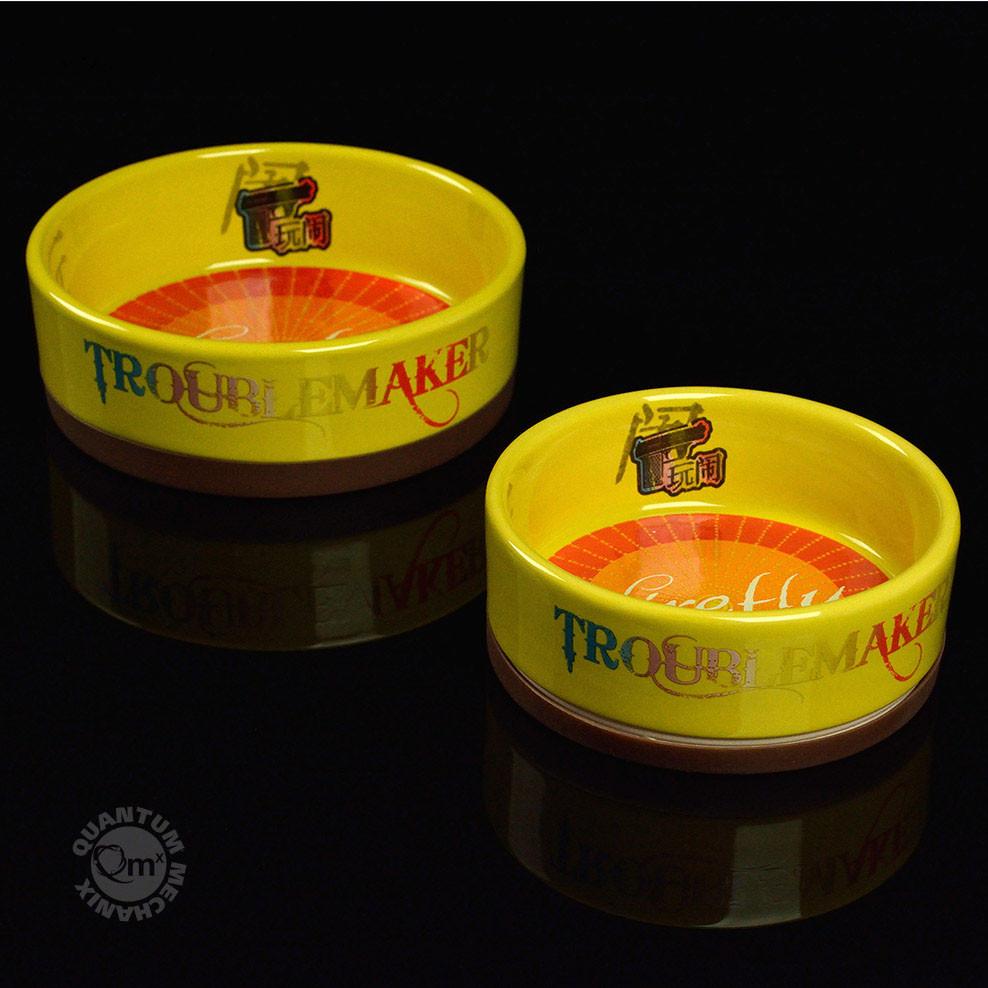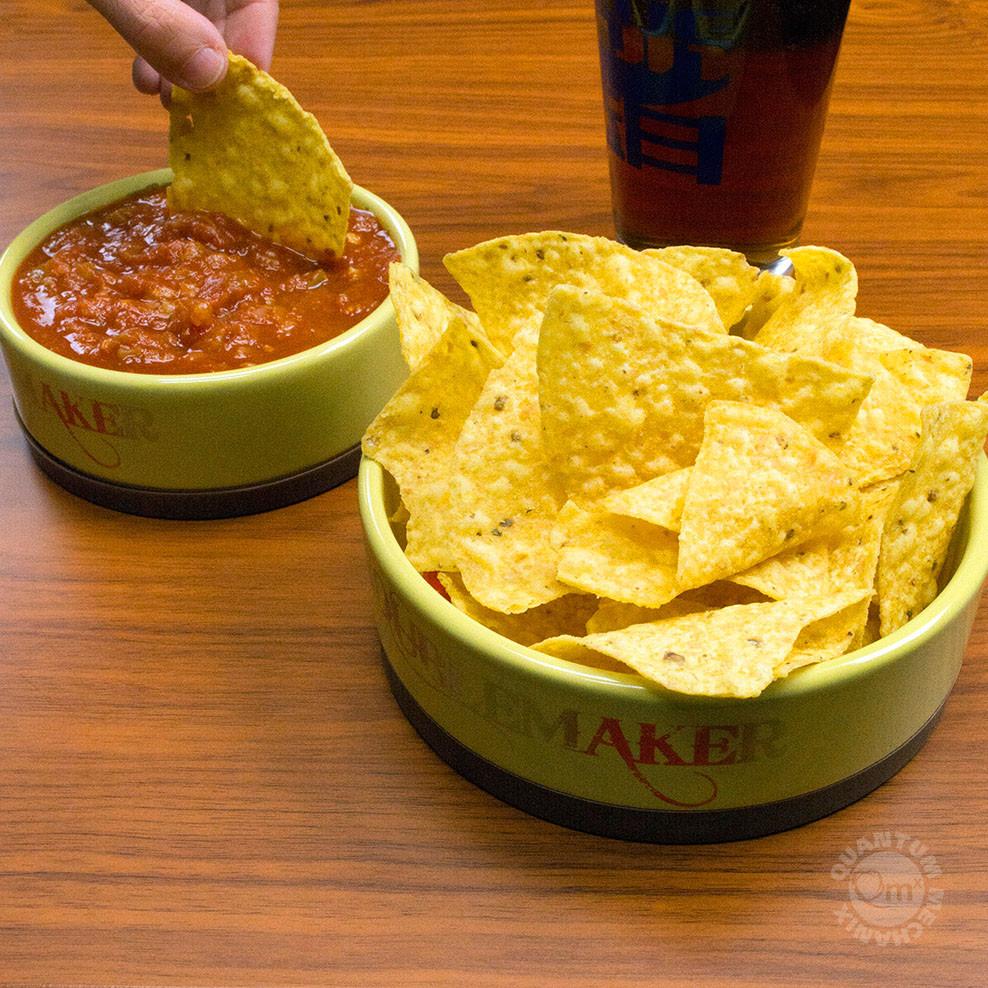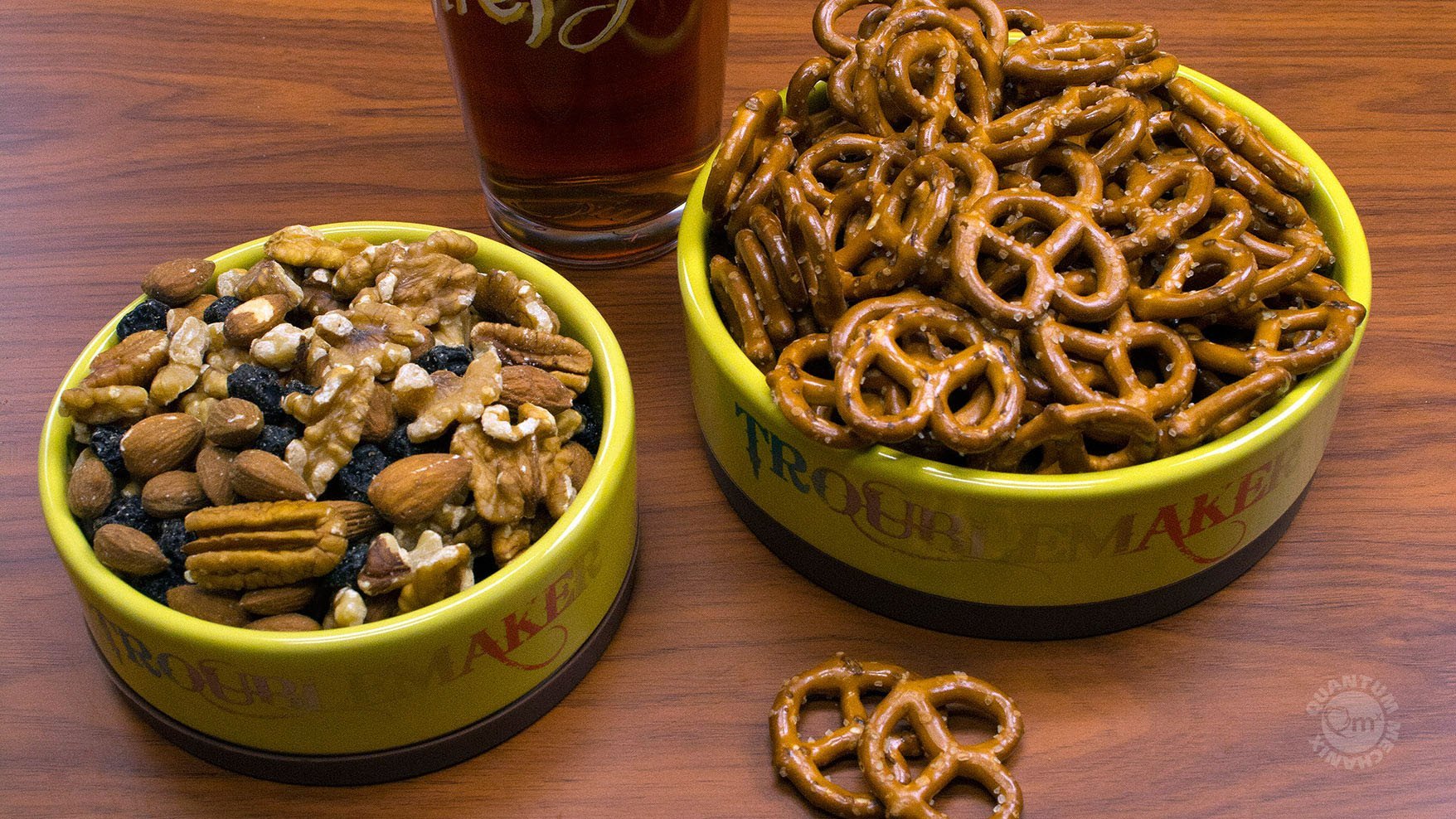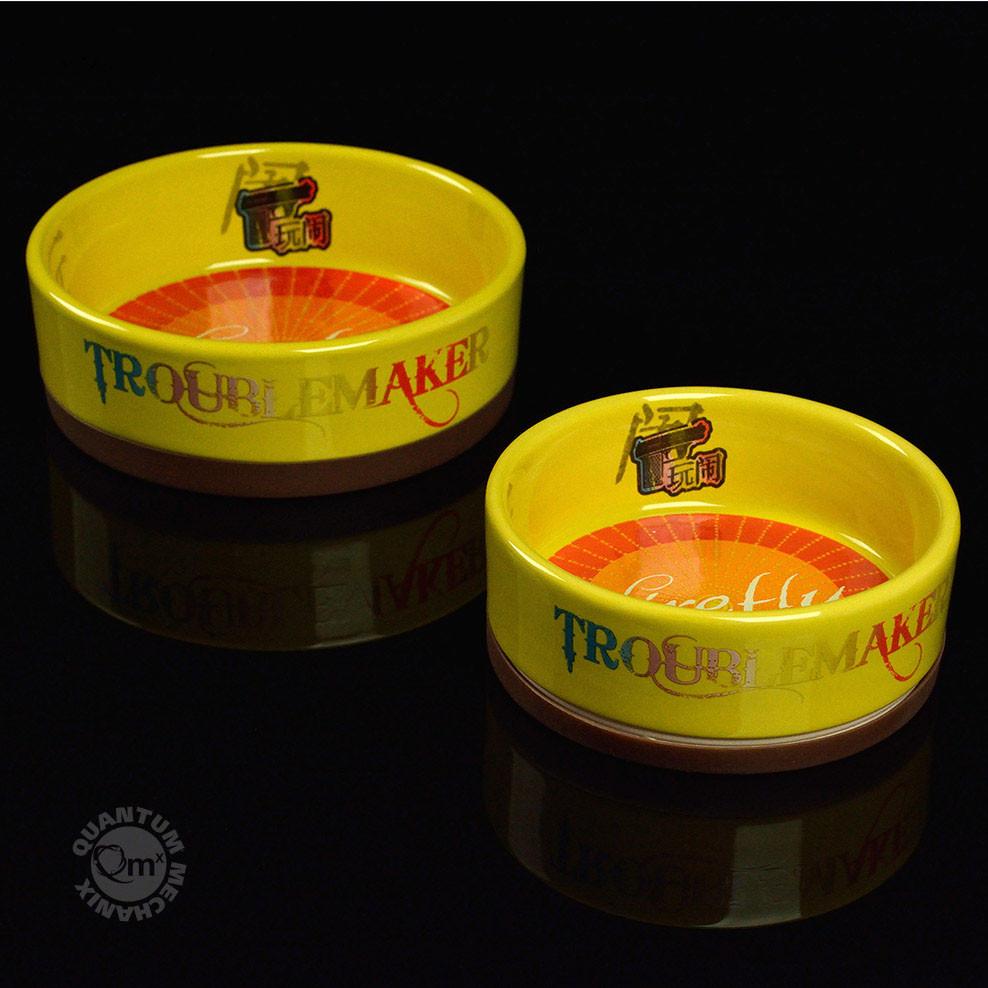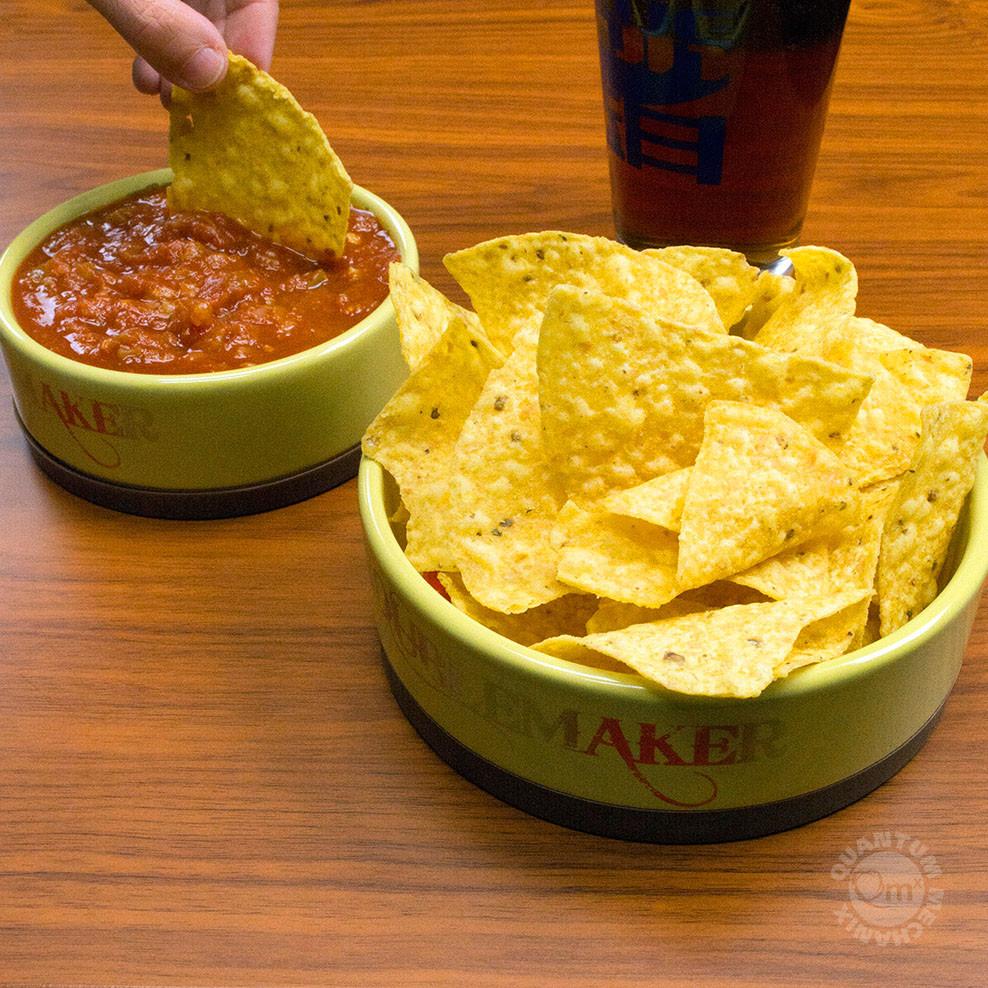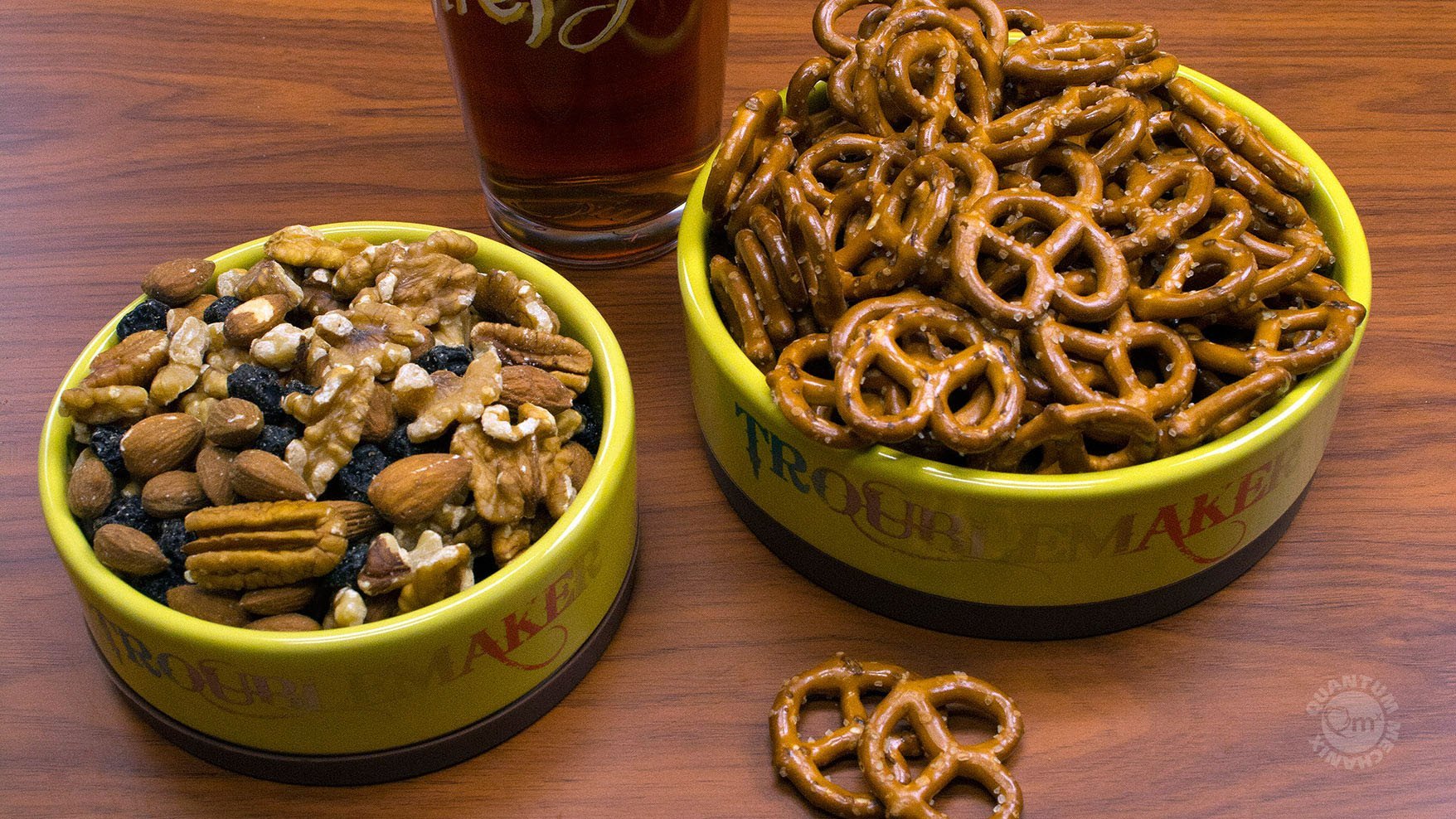 Firefly - Troublemaker Ceramic Bowl Set
Based on a T-shirt made famous by mercenary Jayne Cobb in the sci-fi Western TV series Firefly, our ceramic bowl set is perfect for snacks, soup, cereal or whatever your trouble making heart desires.
Made of sturdy stoneware, each bowl has a removable silicone ring to protect surfaces and prevent sliding. Dishwasher, microwave and oven safe (up to 480 degrees F or 250 degrees C).
You will dine like The Hero of Canton with these colorful ceramic bowls. Just remember, living legends need eggs!
Dimensions:
Large: 15 x 6 cm Holds 18 oz (295 mL)
Small : 12 x 4.5 cm Holds: 10 oz (532 mL)