* Let's get dark with 20% off on everything (automatic discount during checkout) *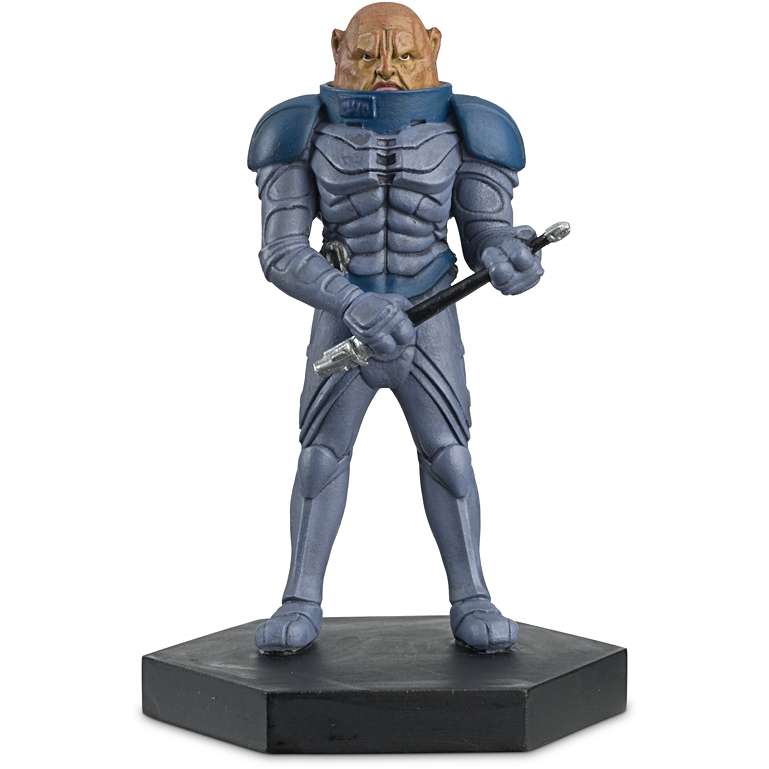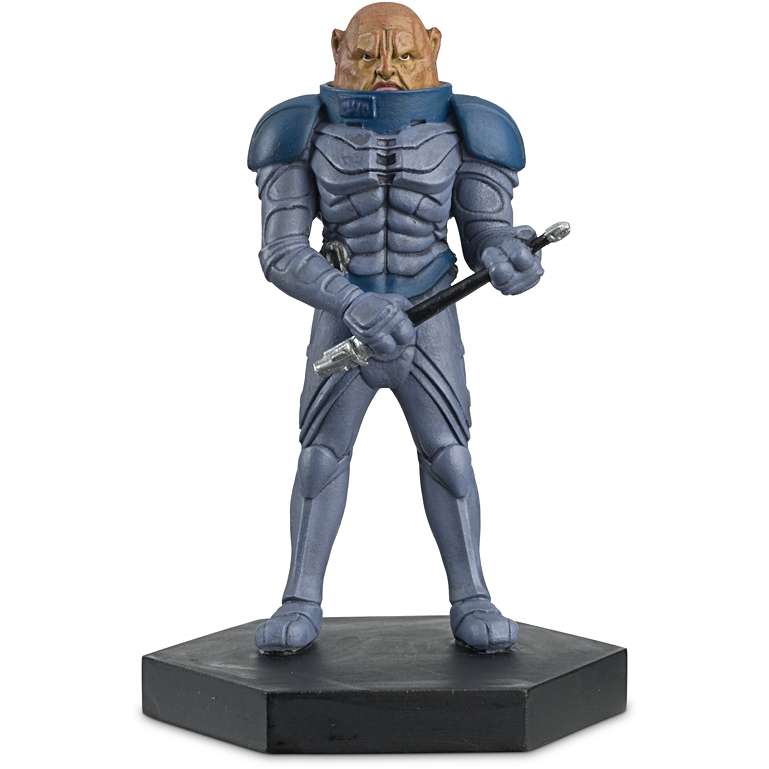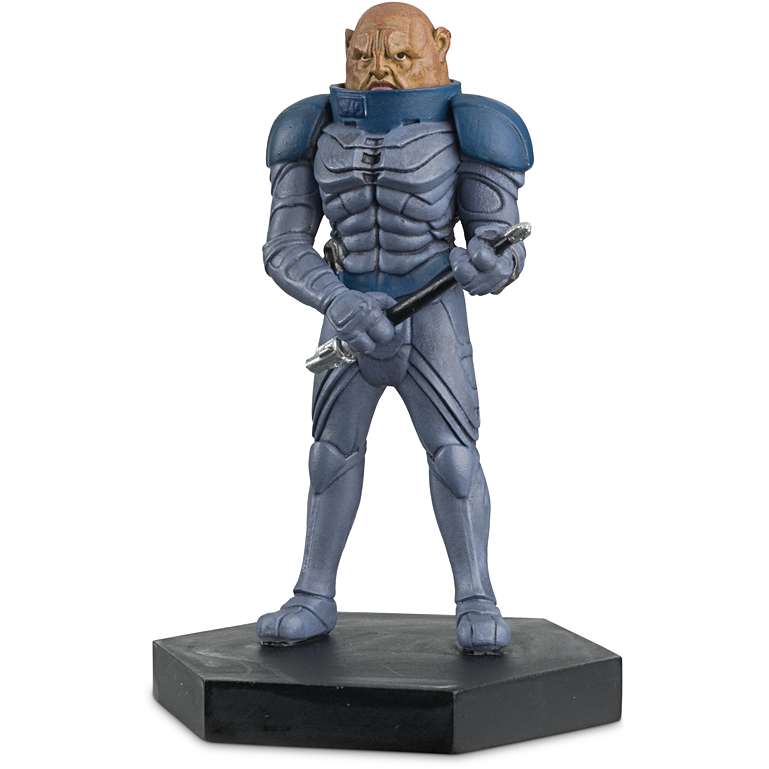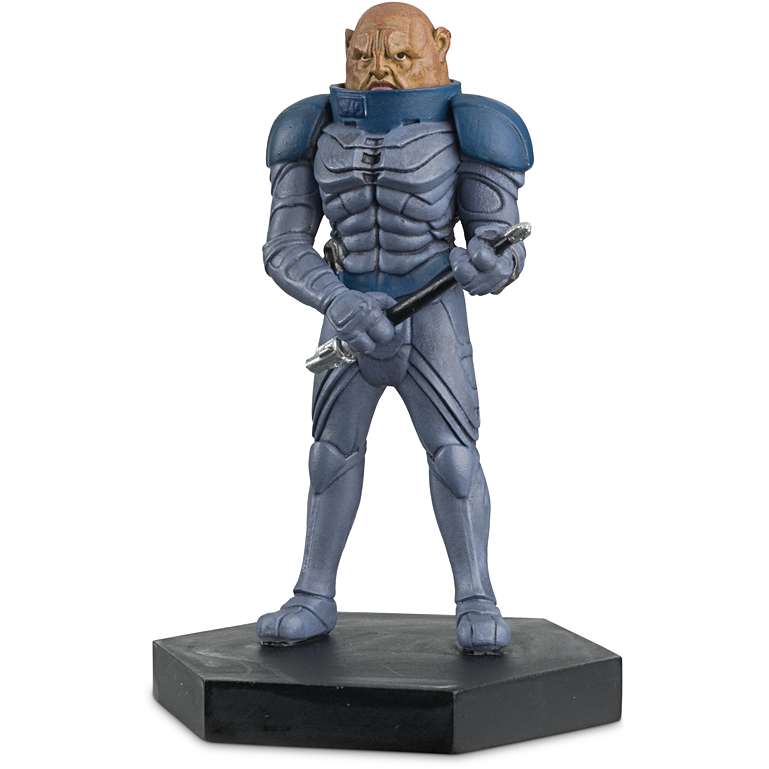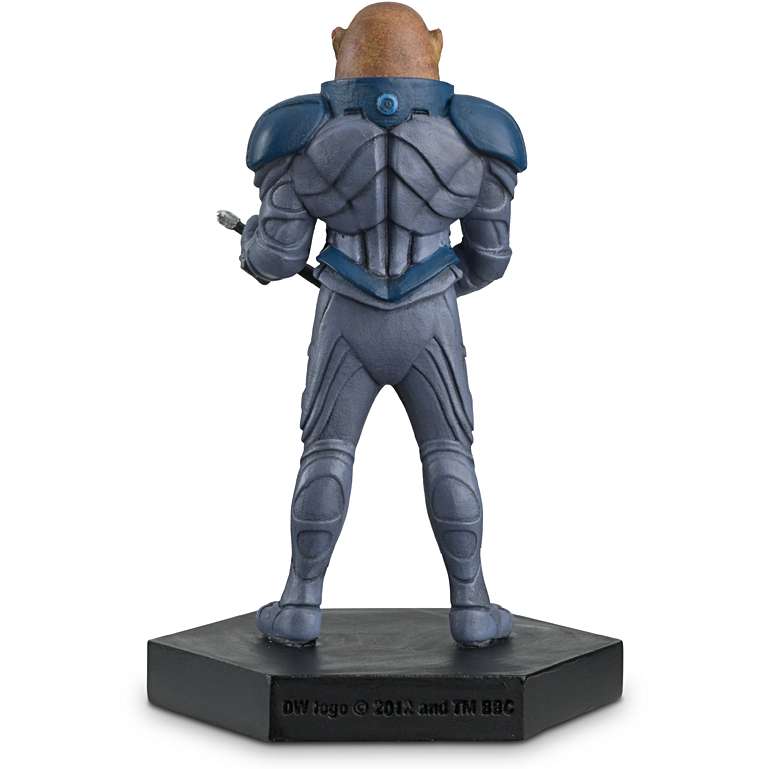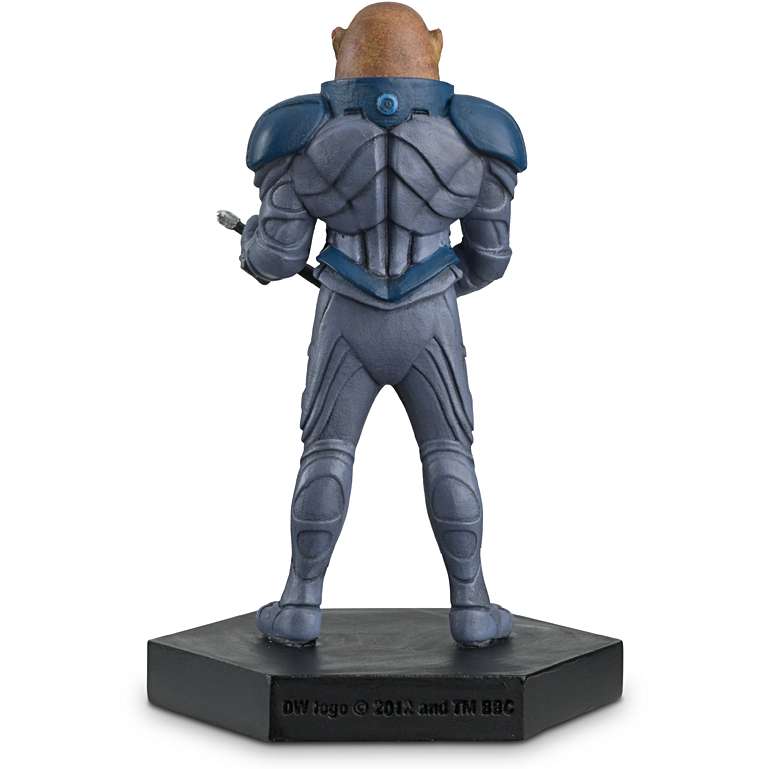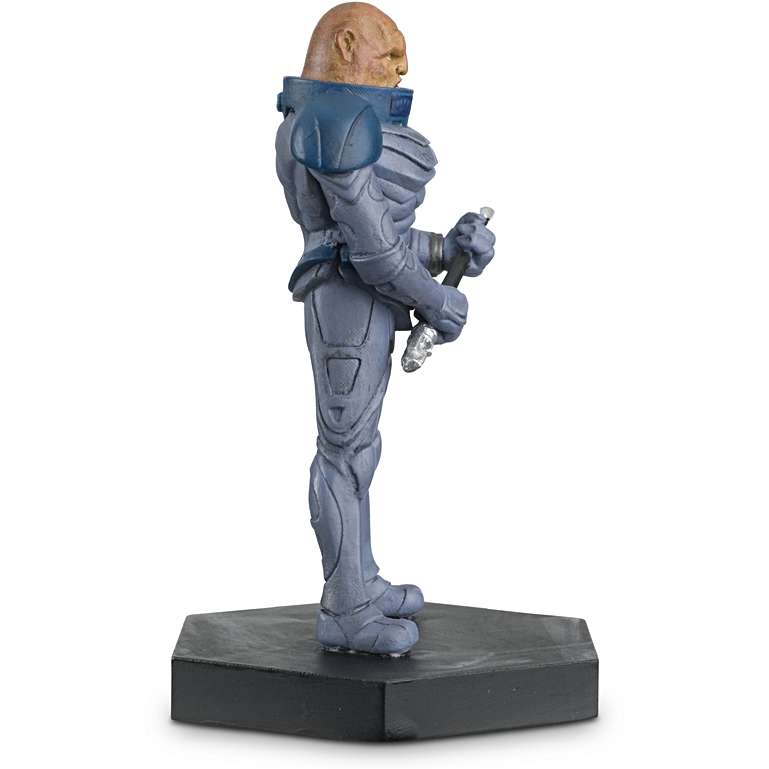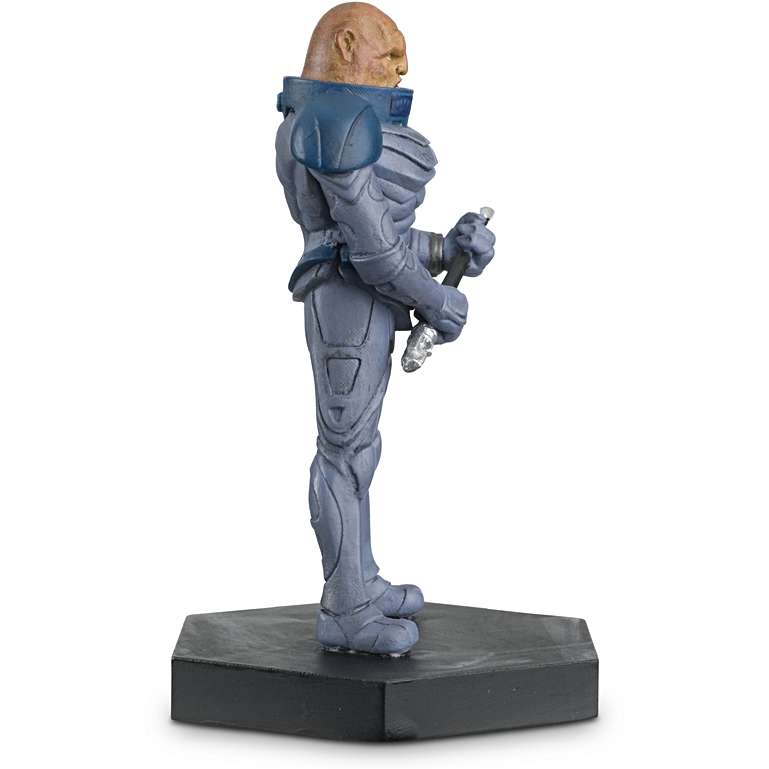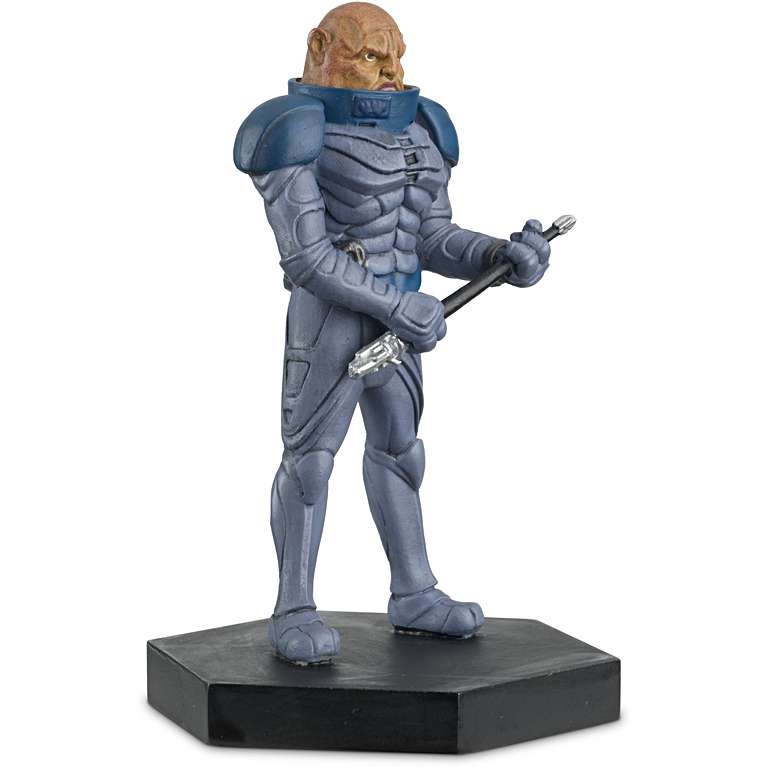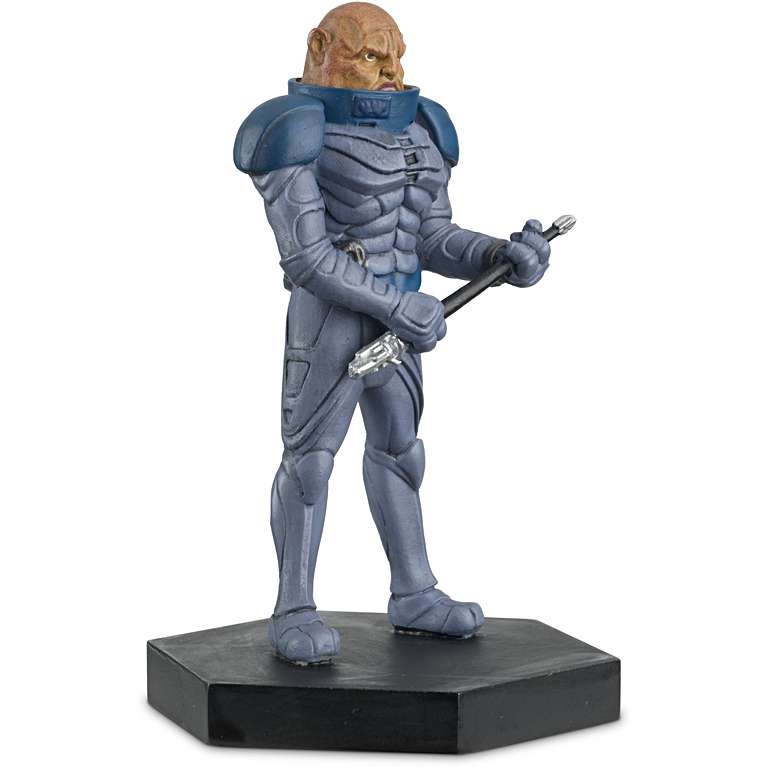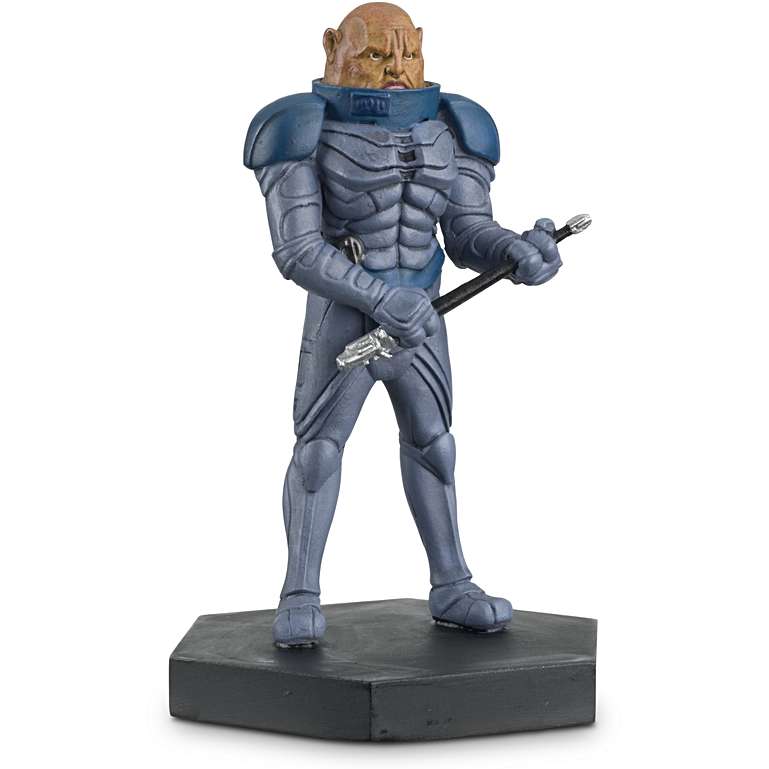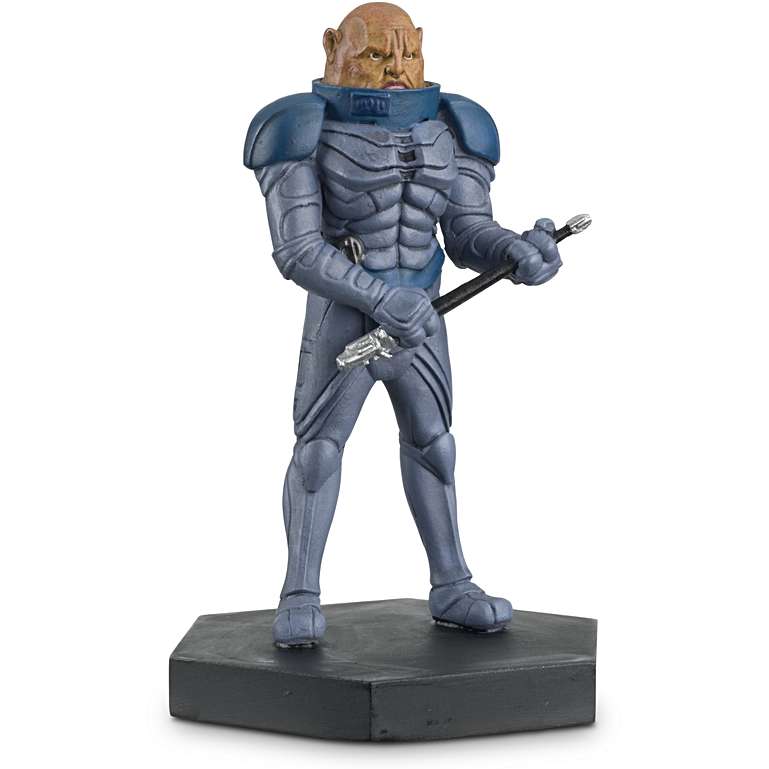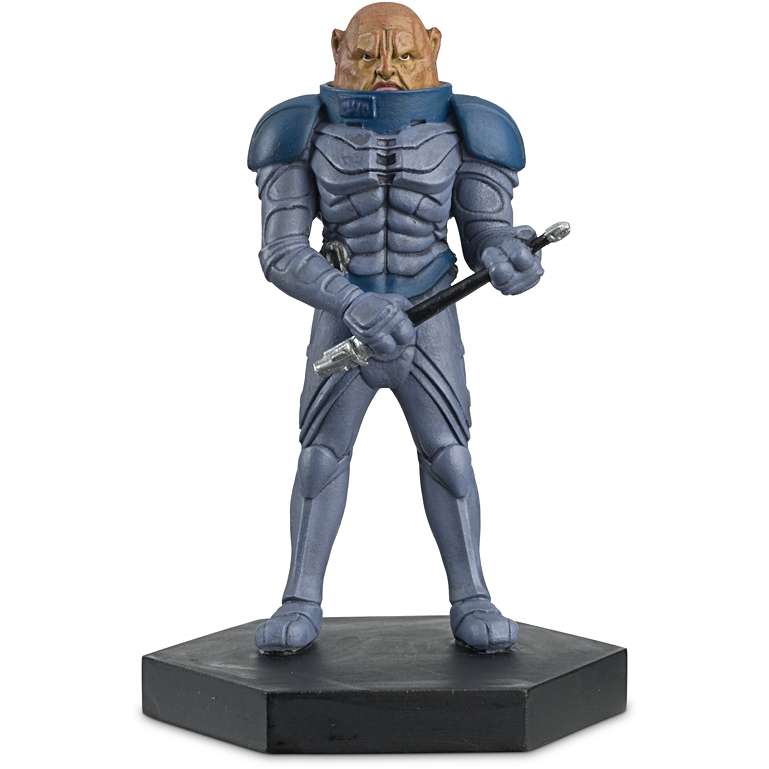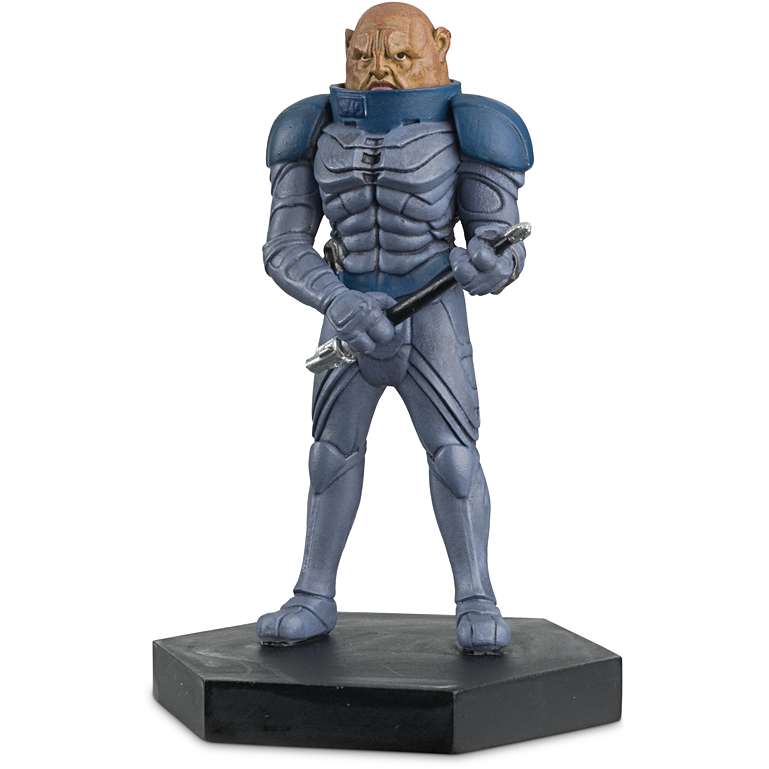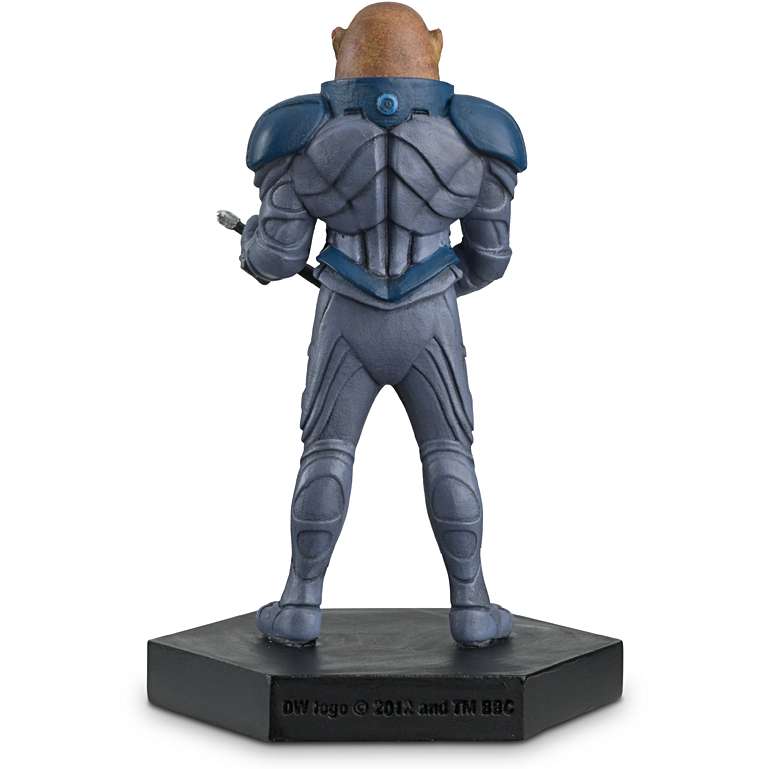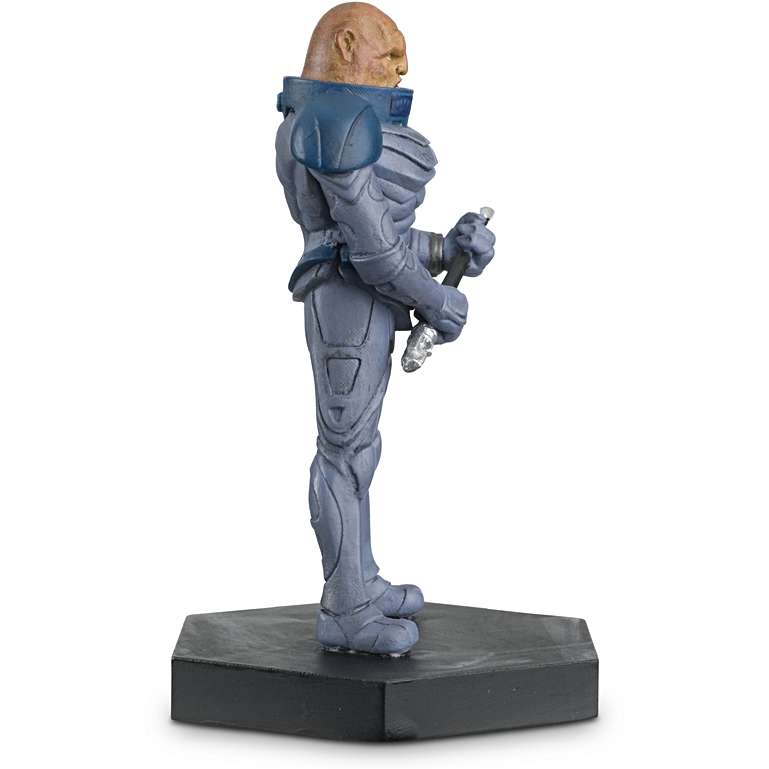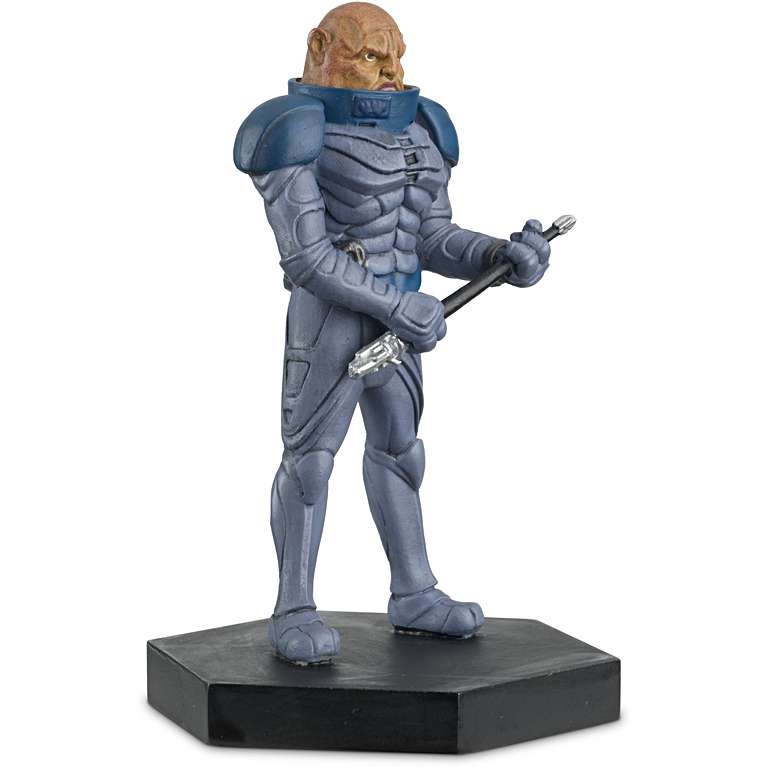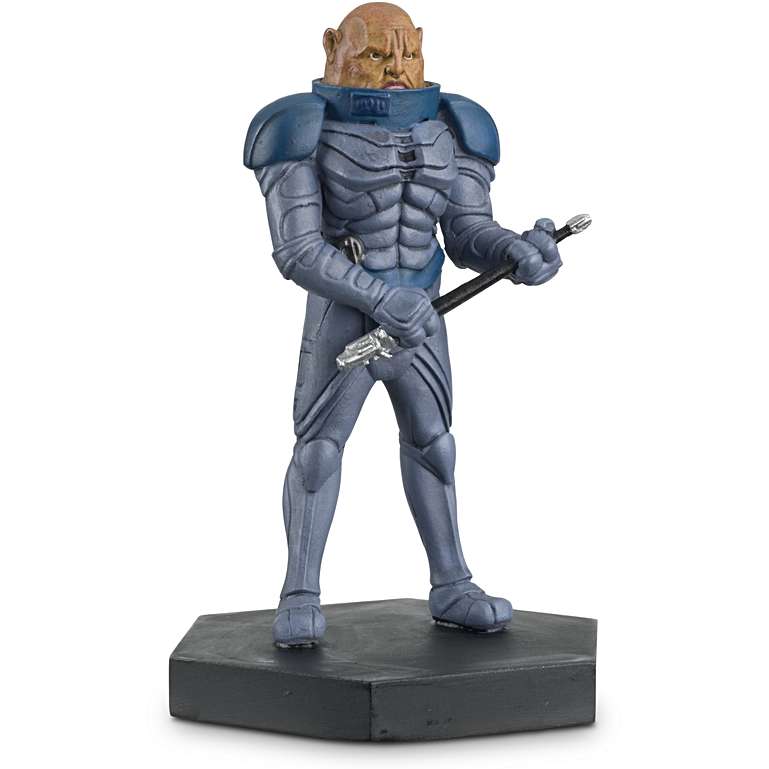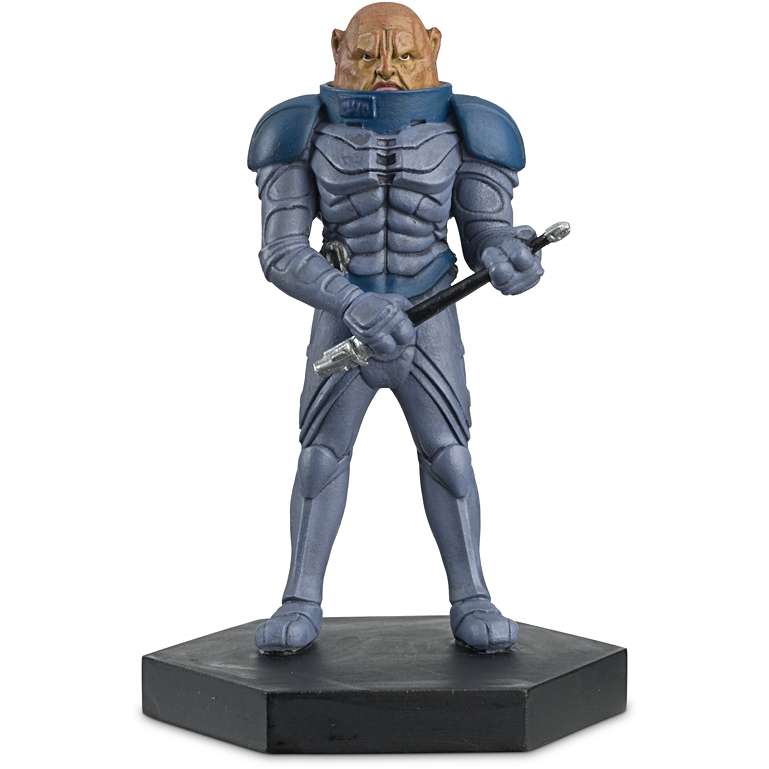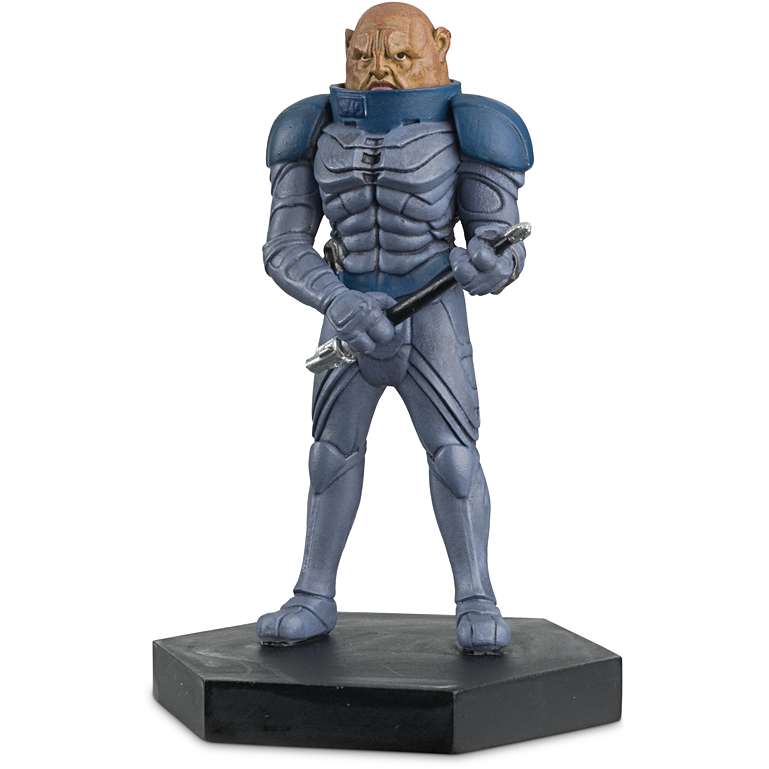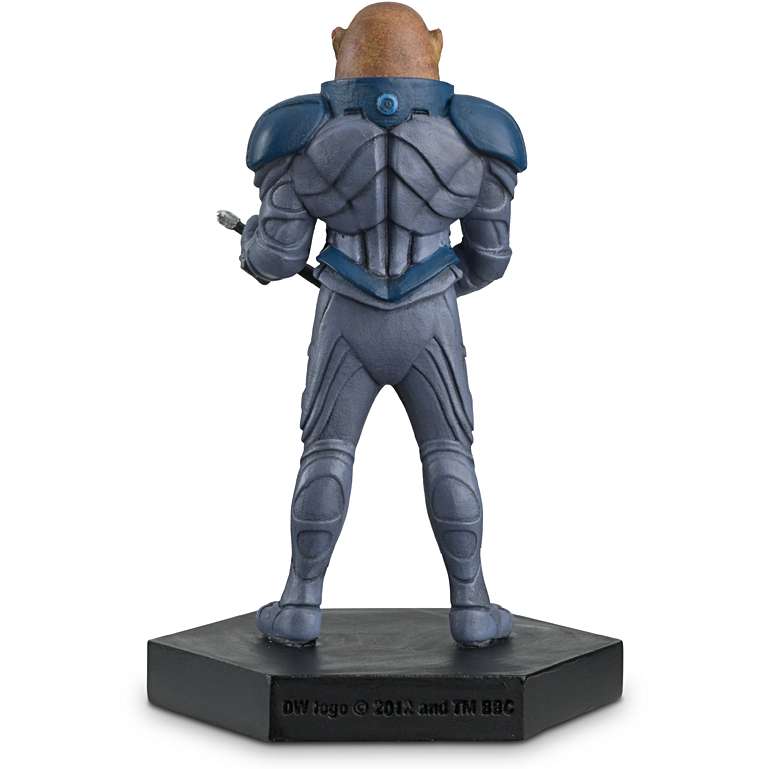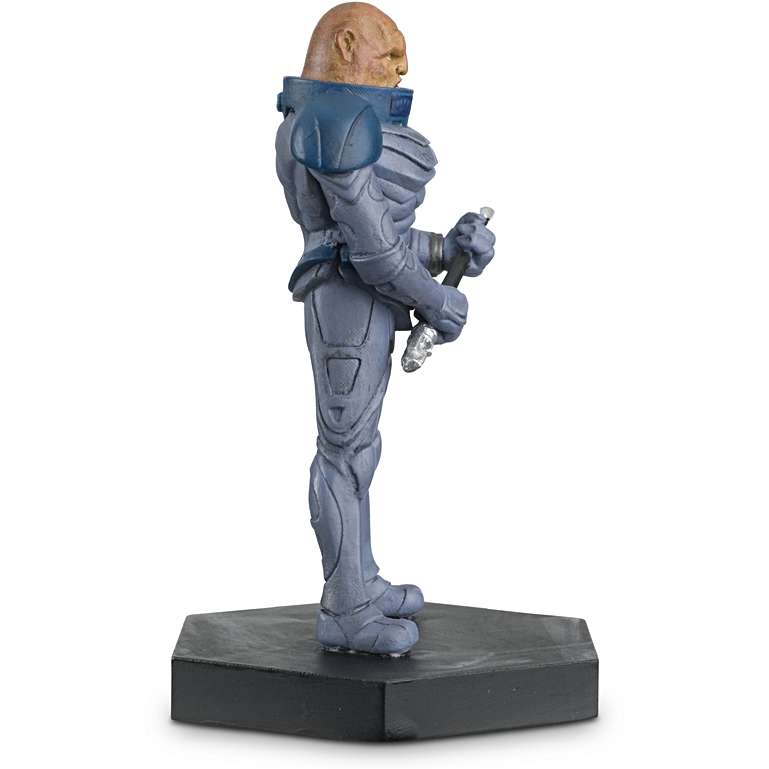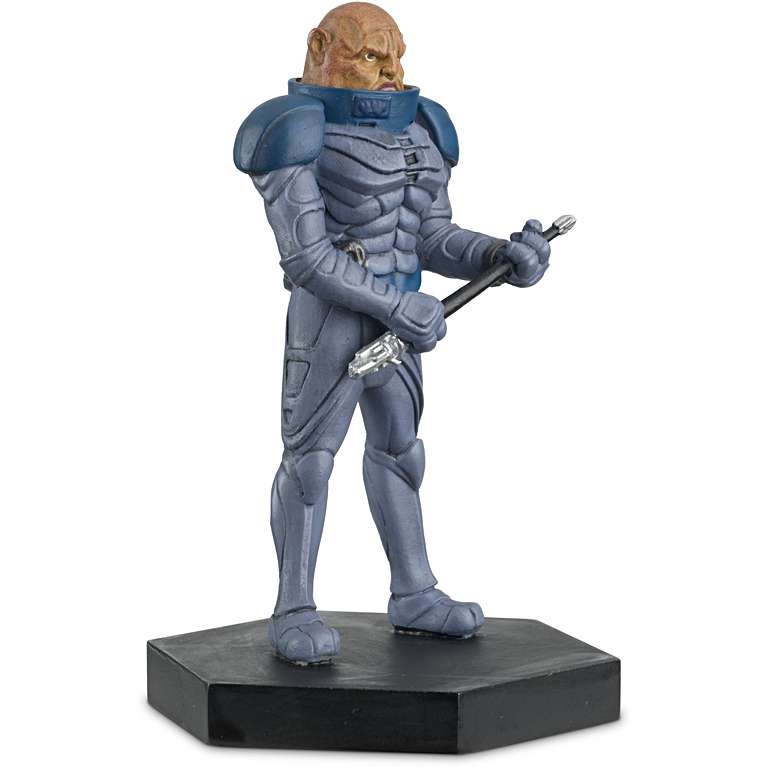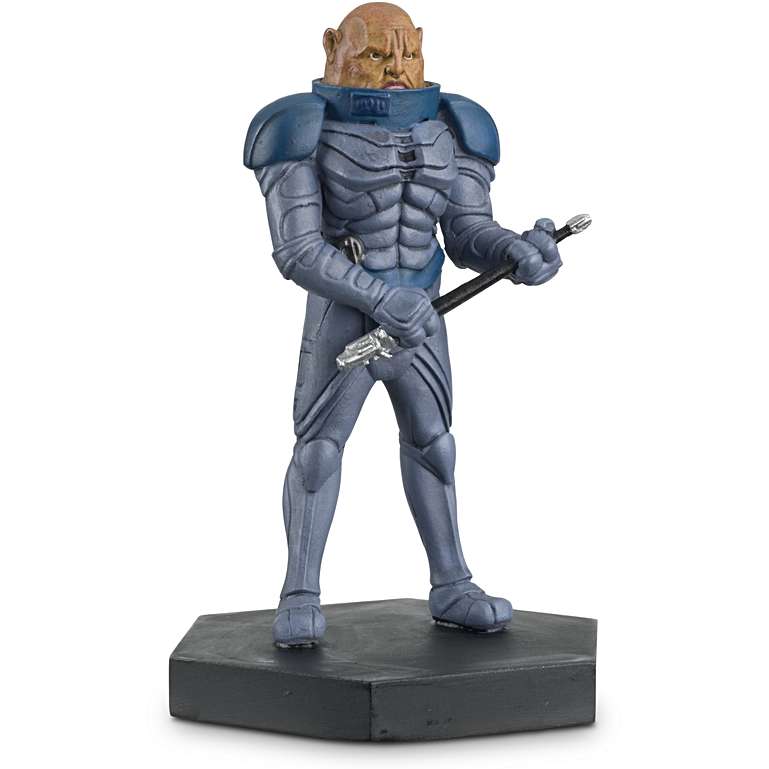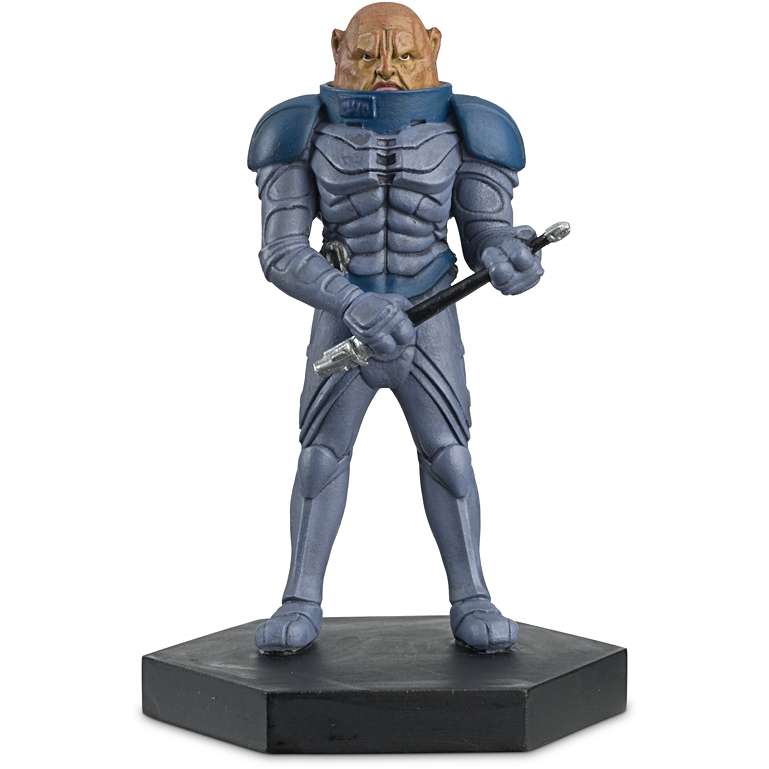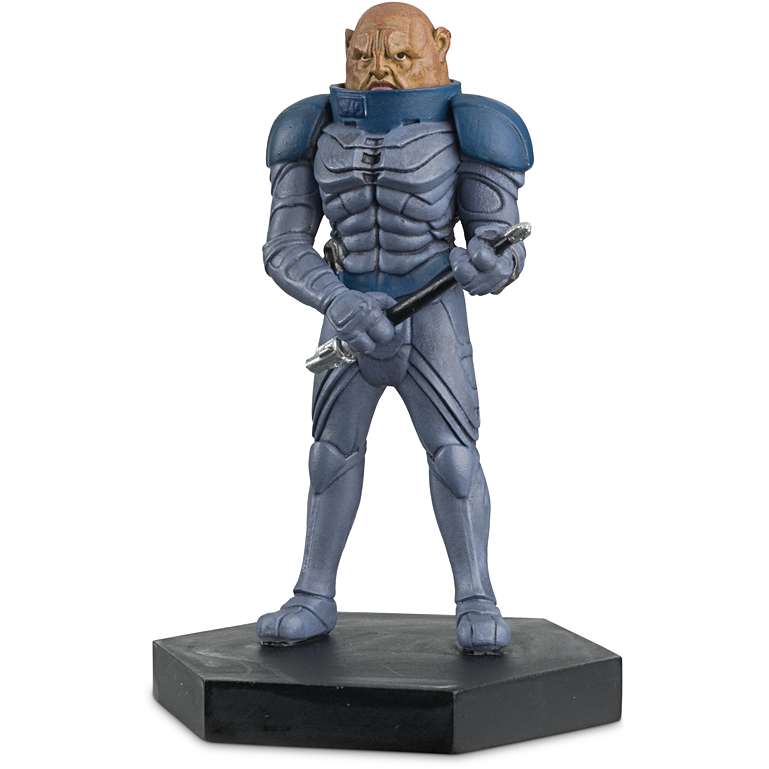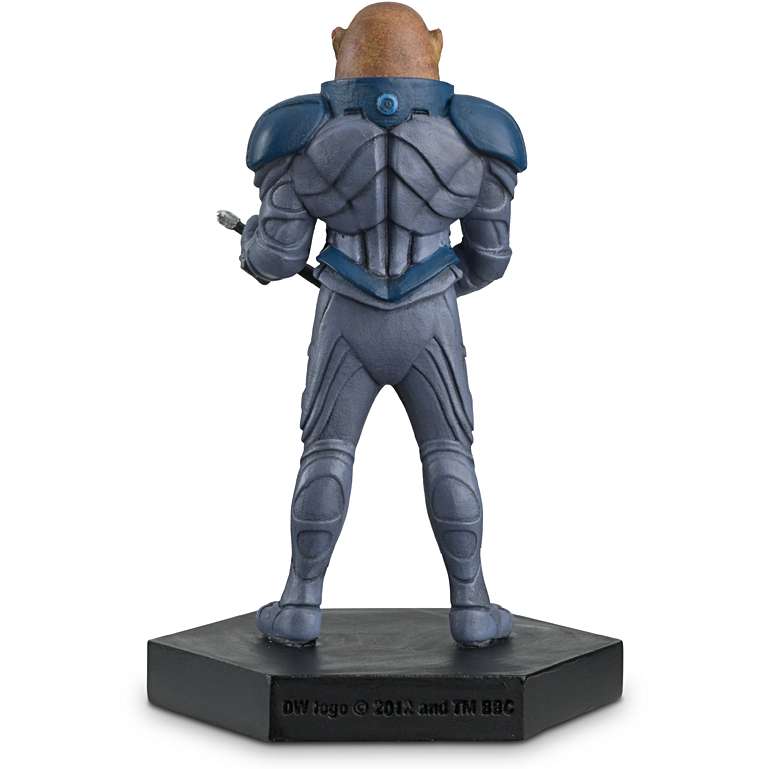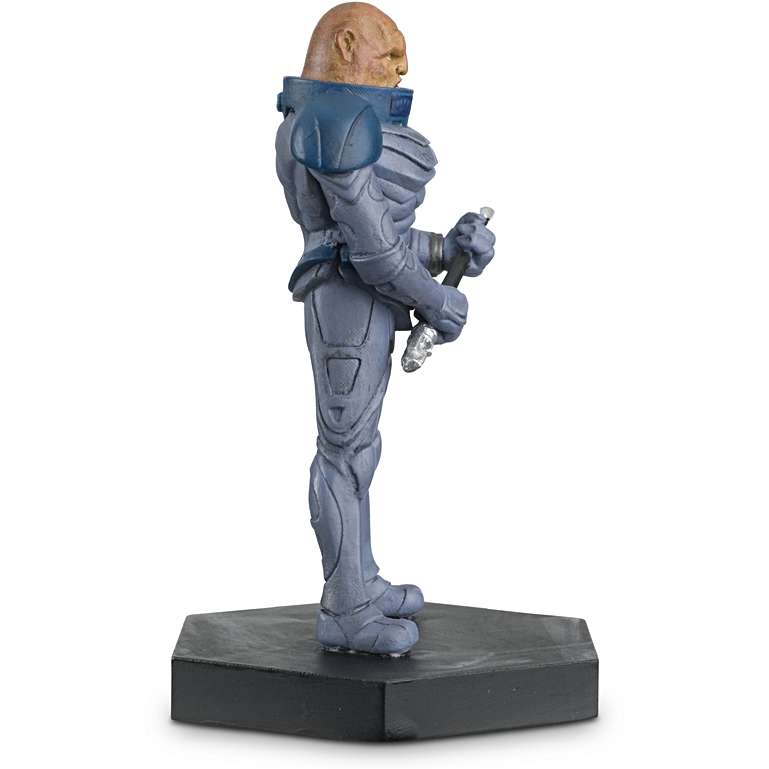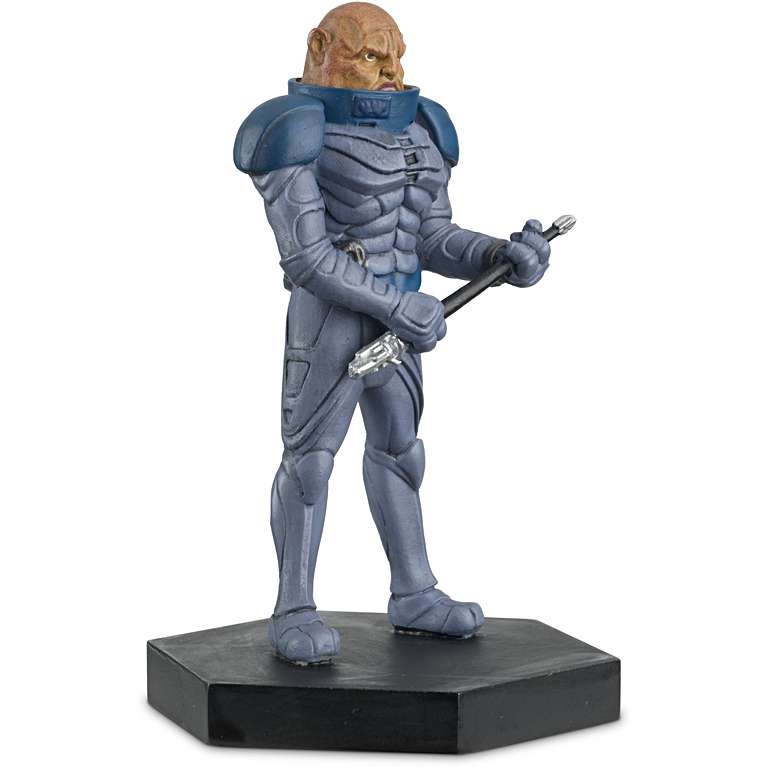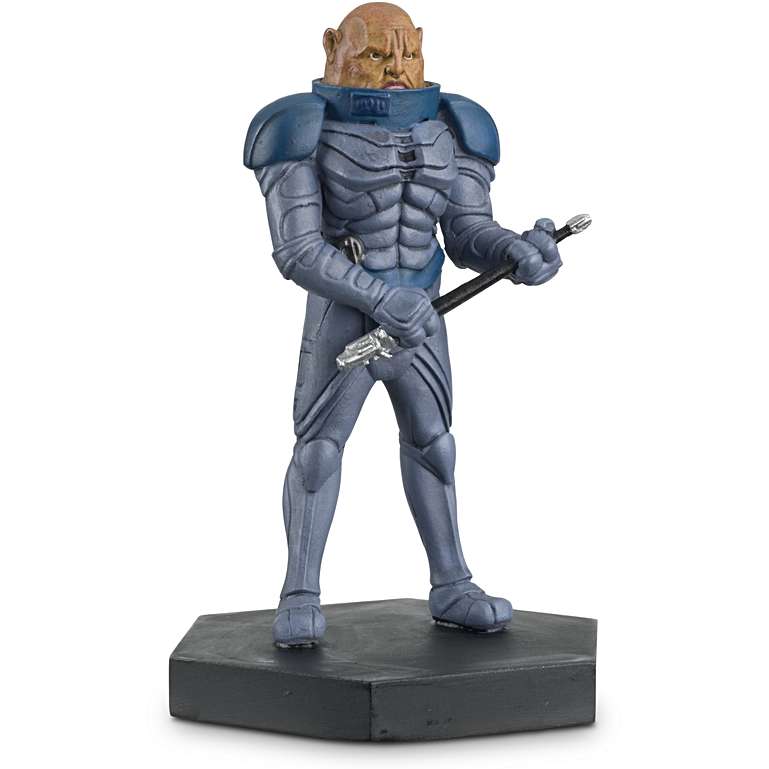 Doctor Who - Sontaran General Staal #7 "The Poison Sky"
Introducing the undefeated, brutish General Staal of the Tenth Sontaran Battle Fleet to the Doctor Who Figurine Collection.
This General Staal figurine depicts General Staal as he appears in the Tenth Doctor adventure 'The Poison Sky' when the Sontaran stratagem has been foiled, and is featured wearing the Sontaran's one-piece body armour and communicator, with the race's iconic bald head, as he holds his weaponised staff.
NO MAGAZINE.