* Let's get dark with 20% off on everything (automatic discount during checkout) *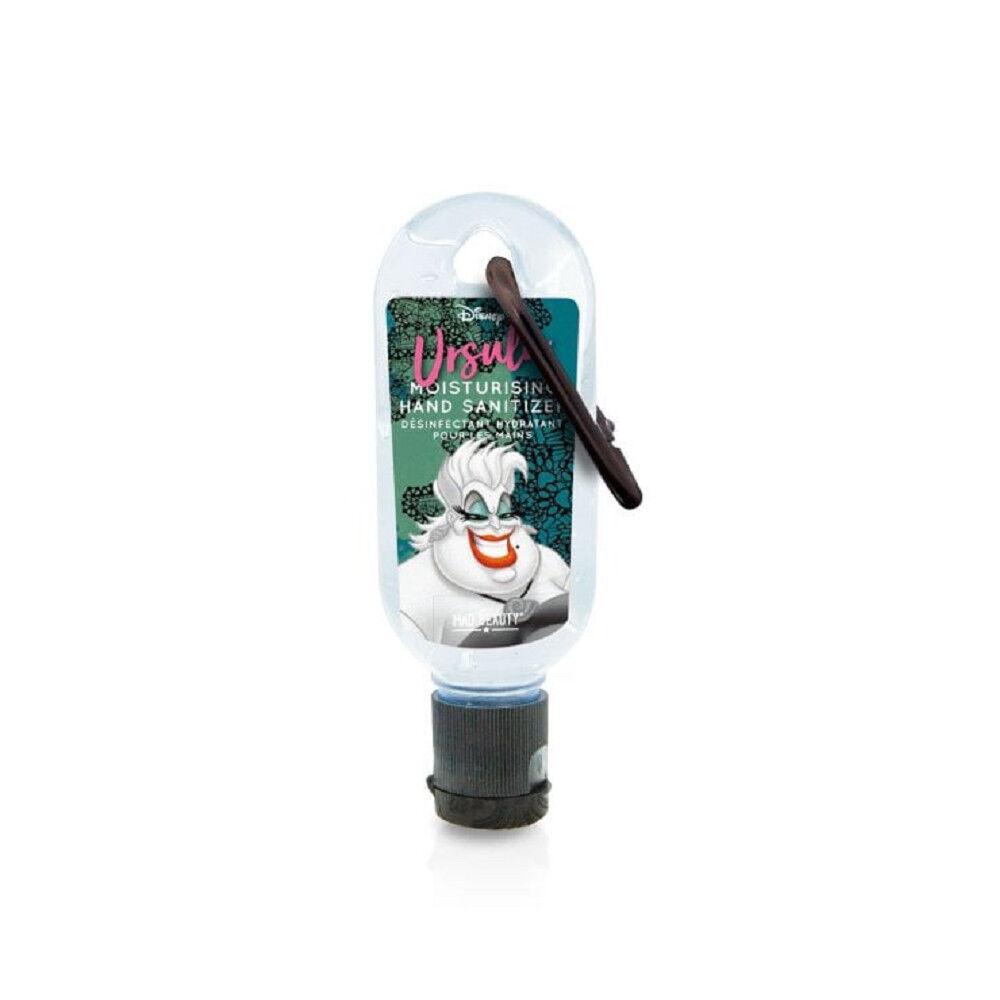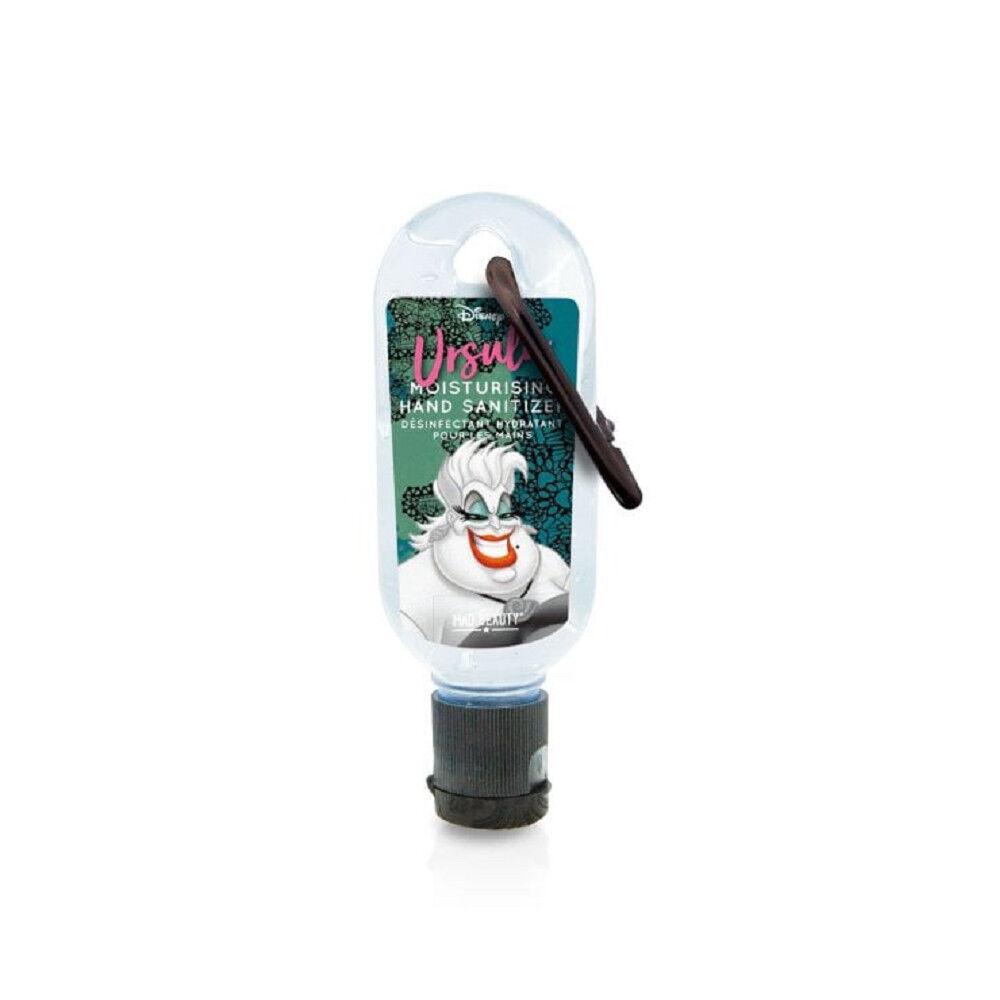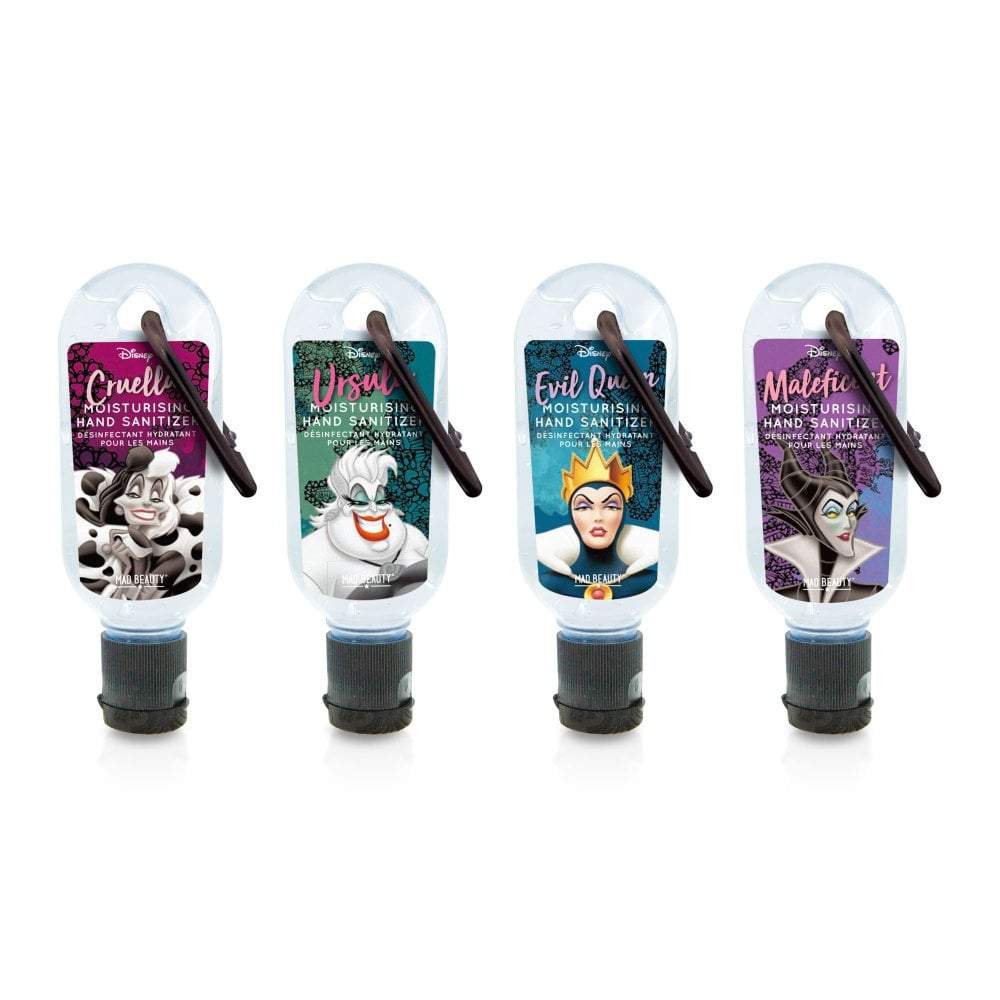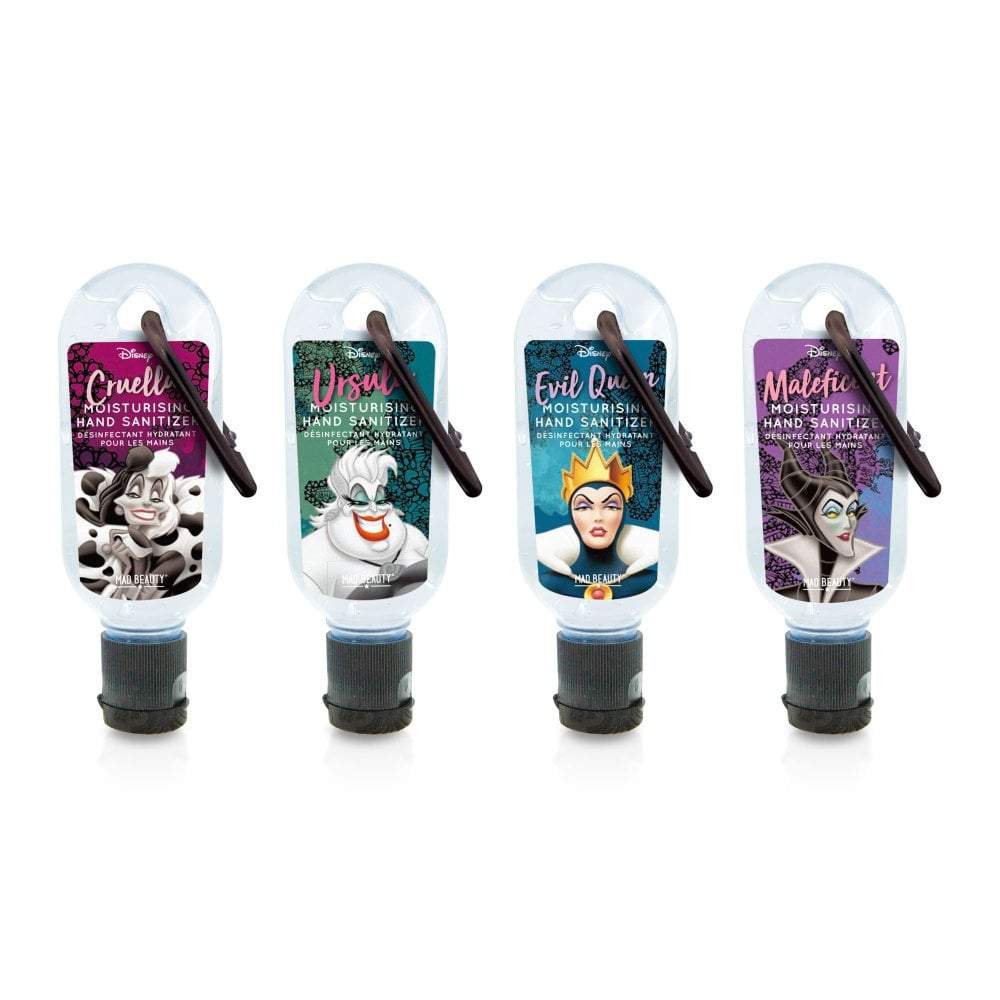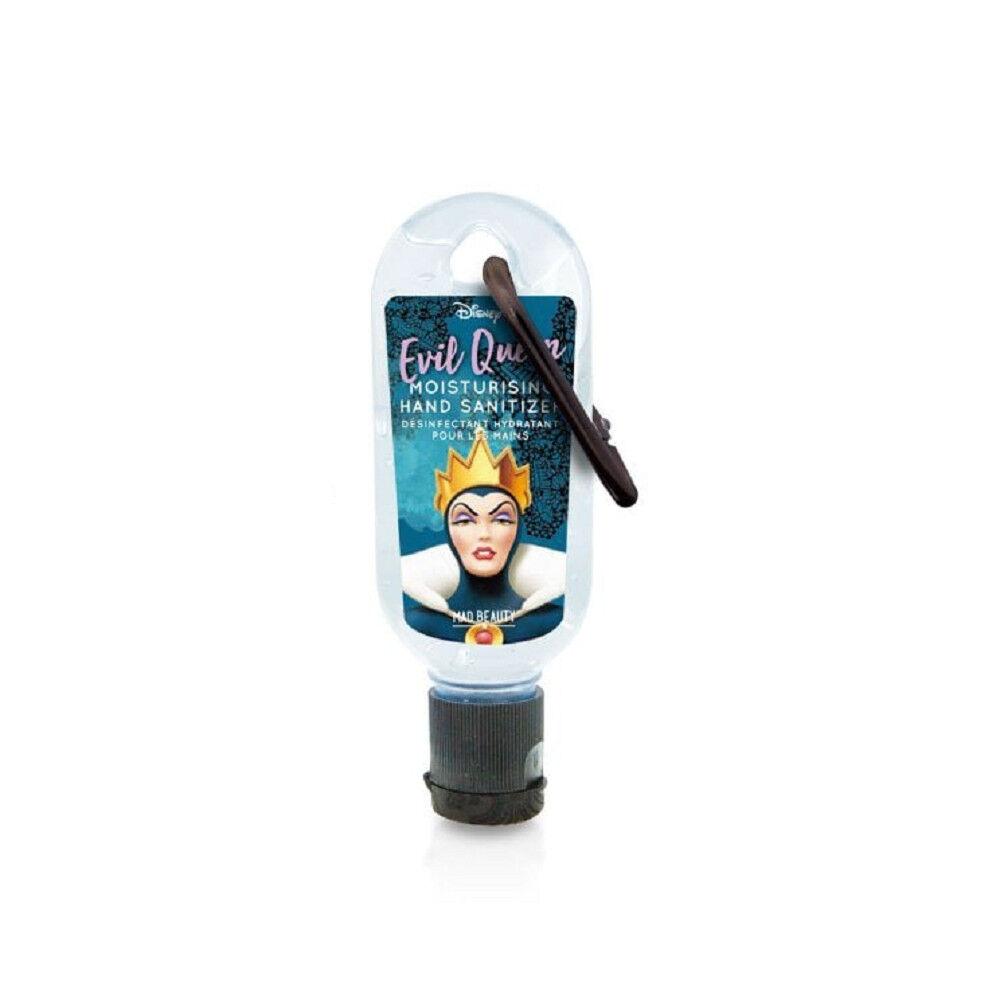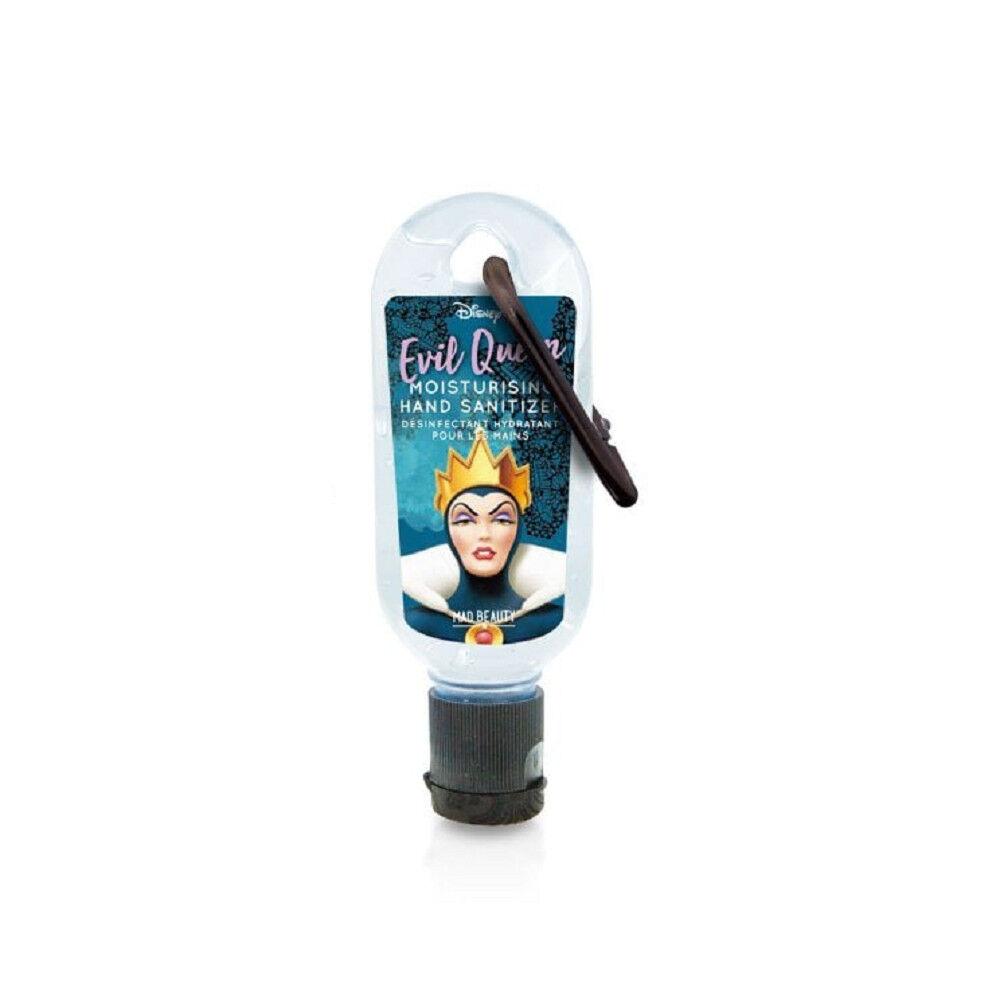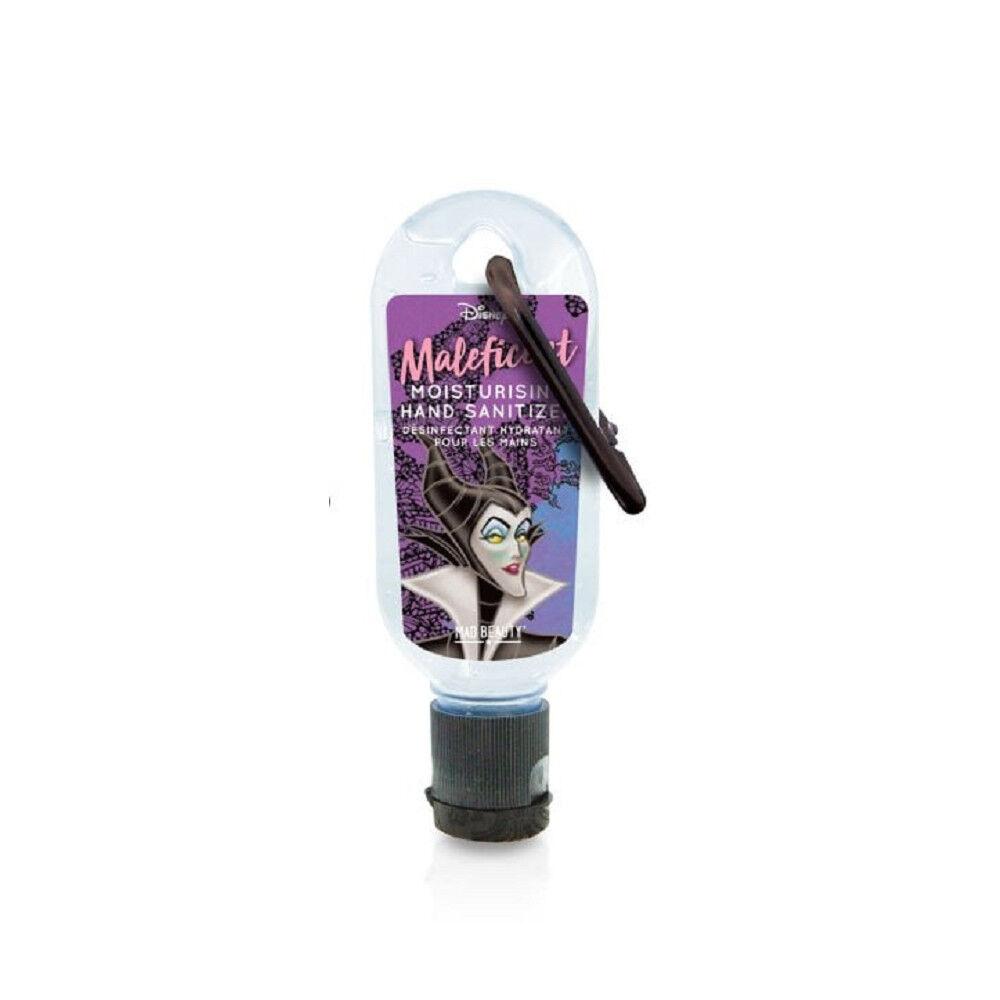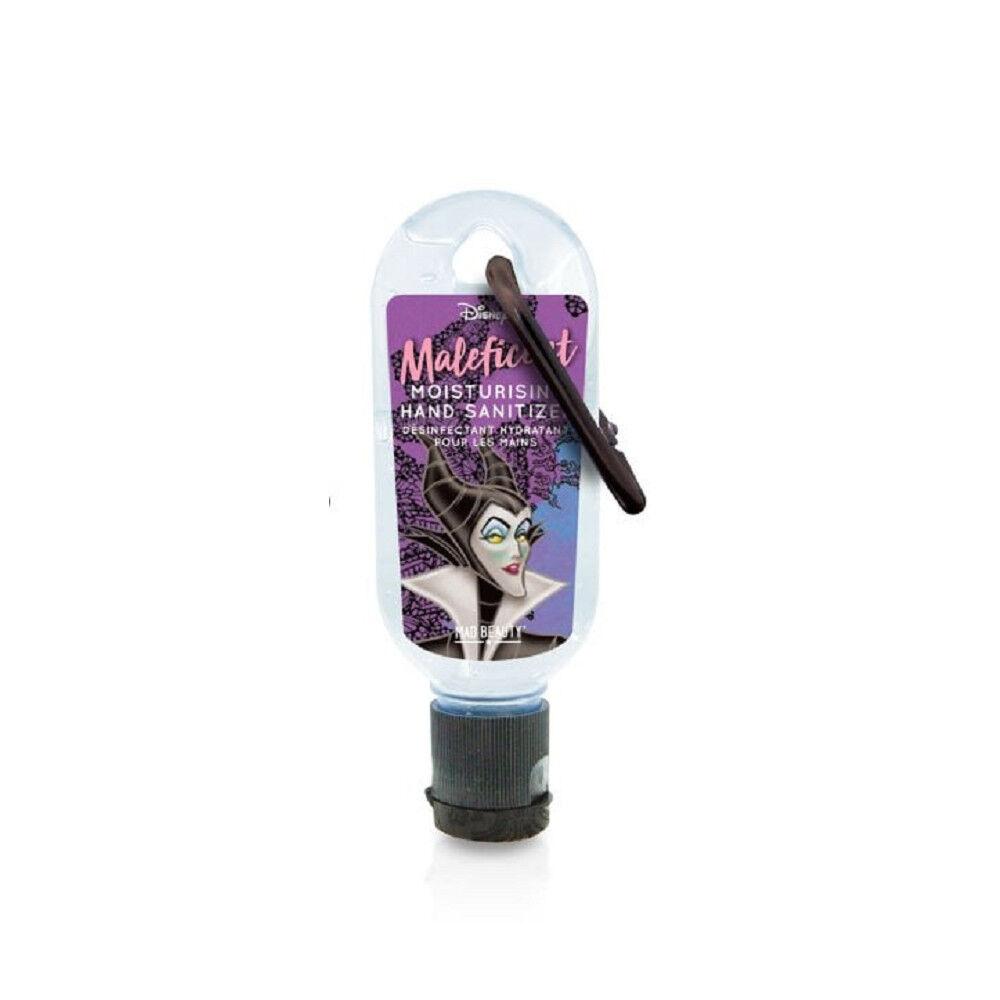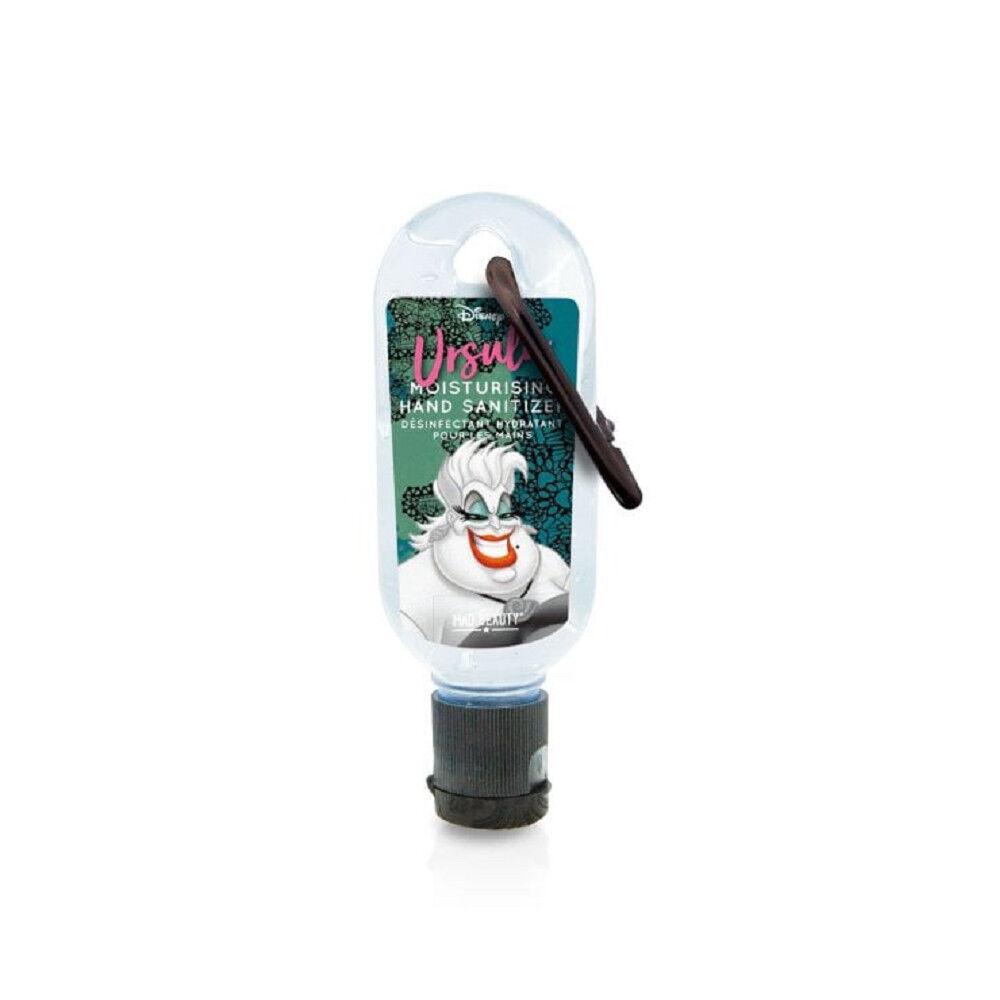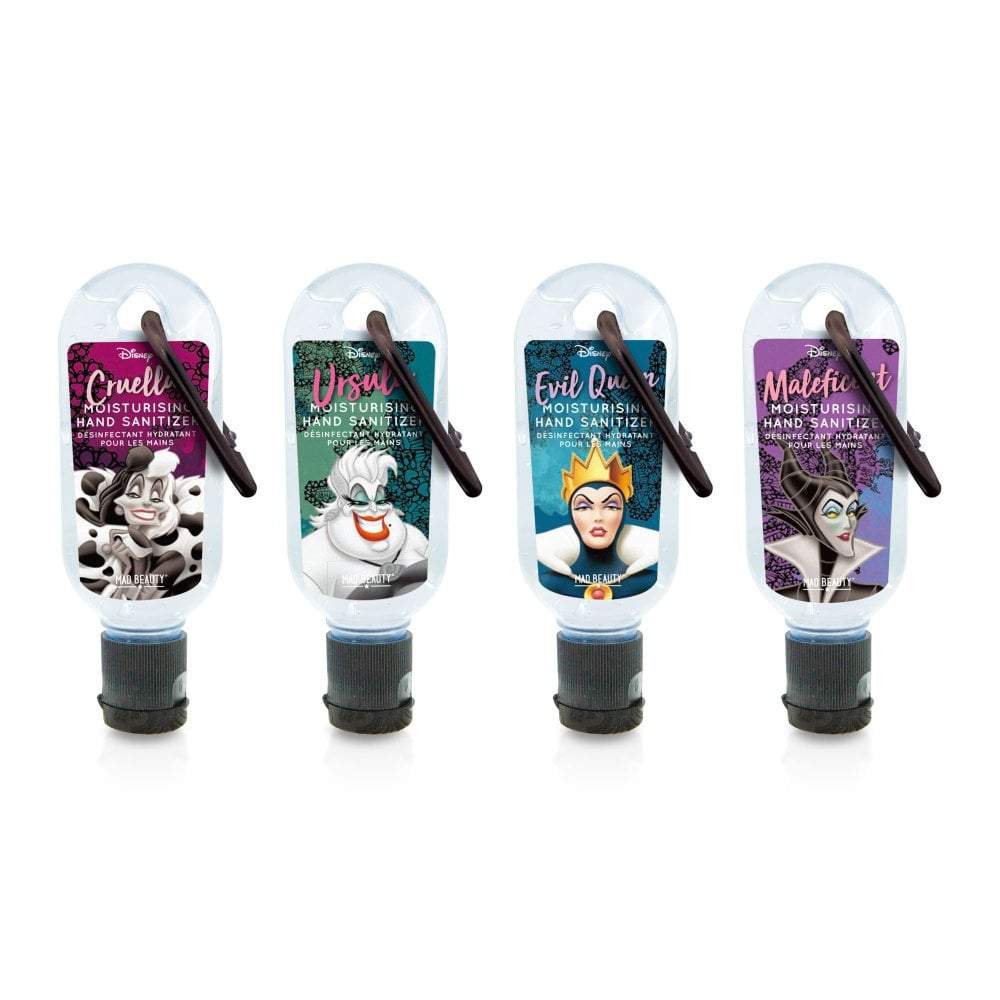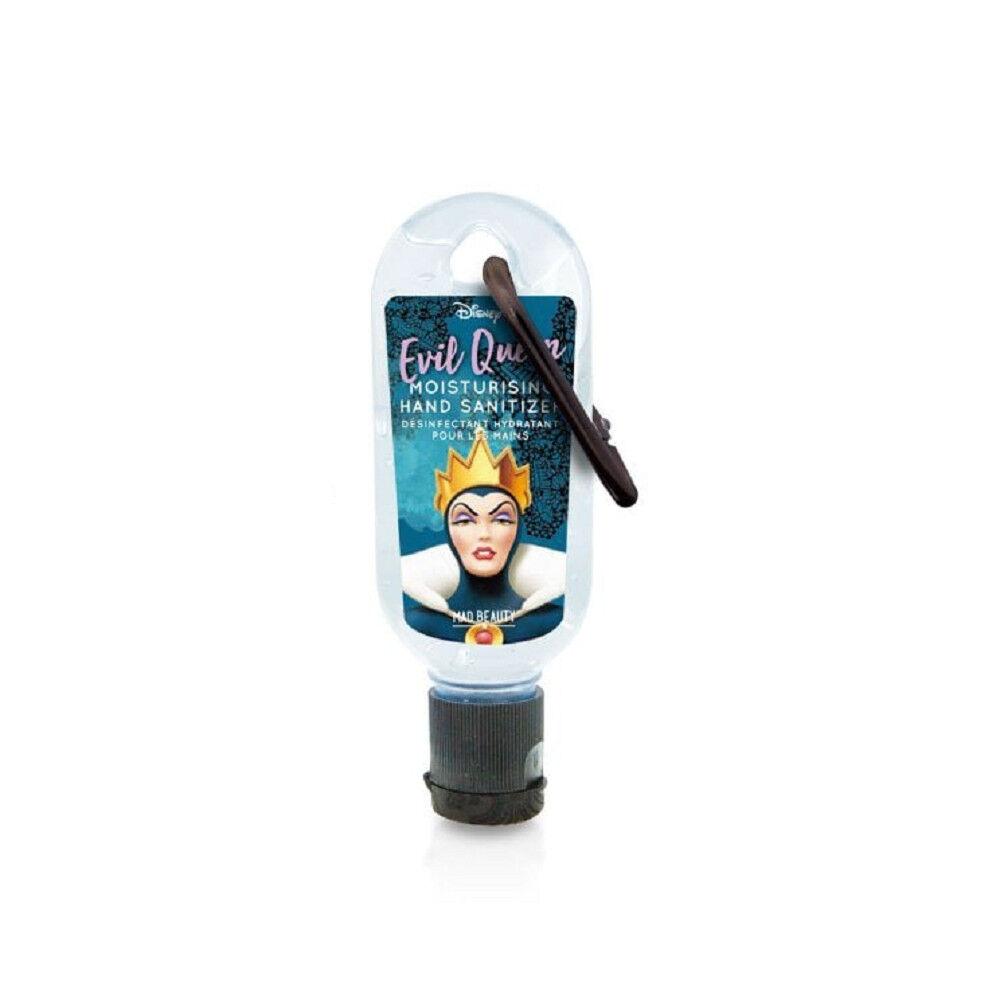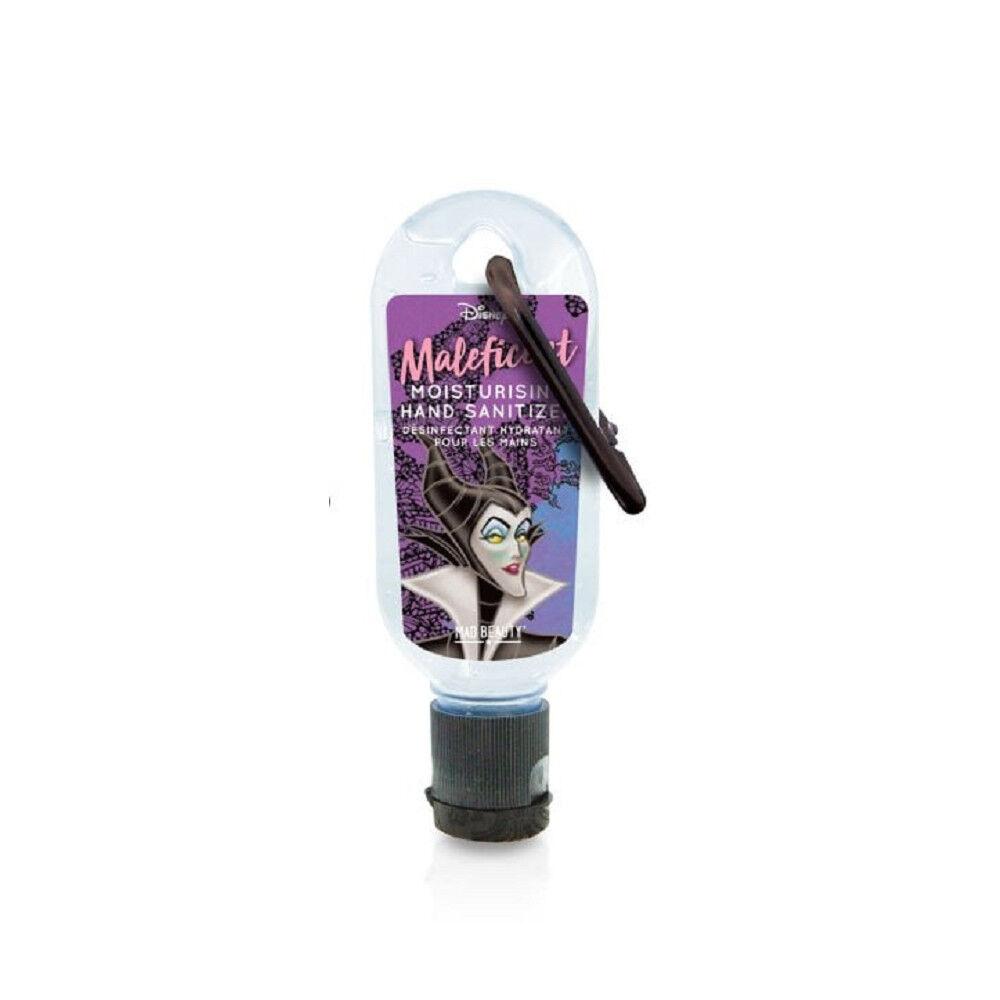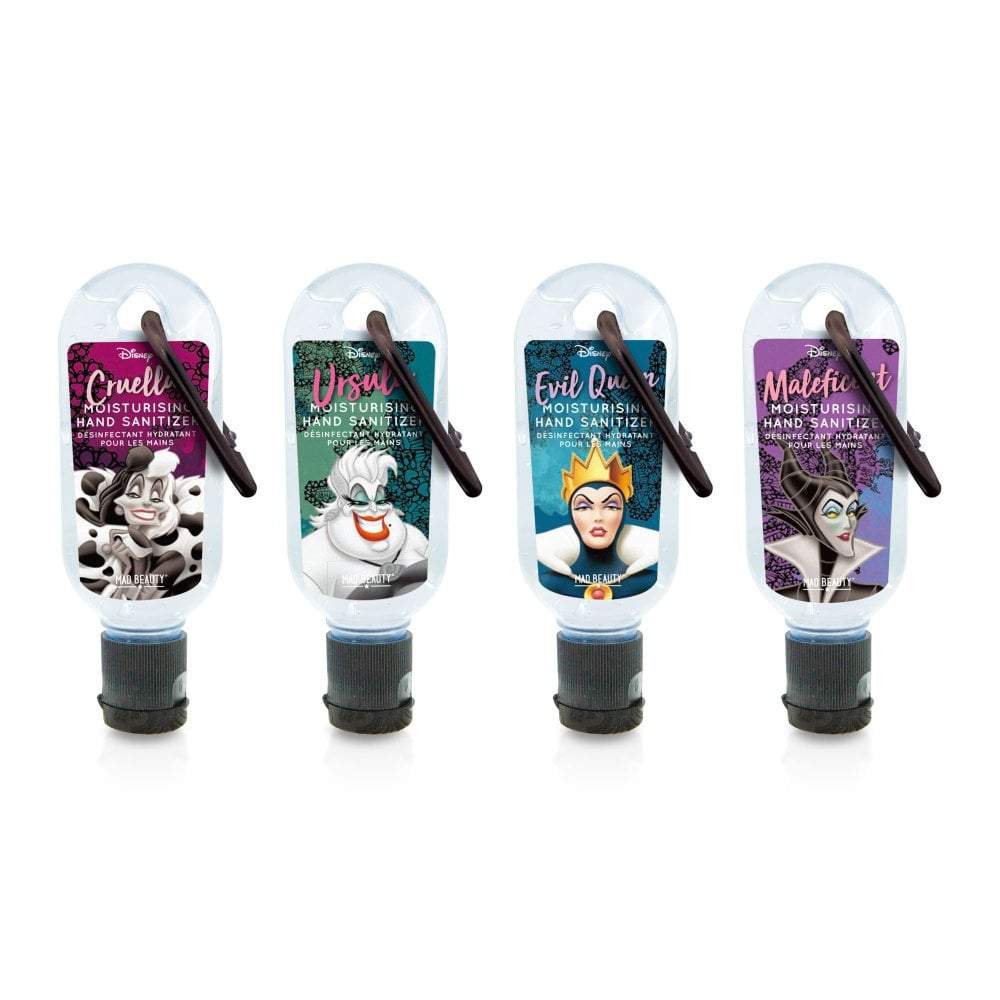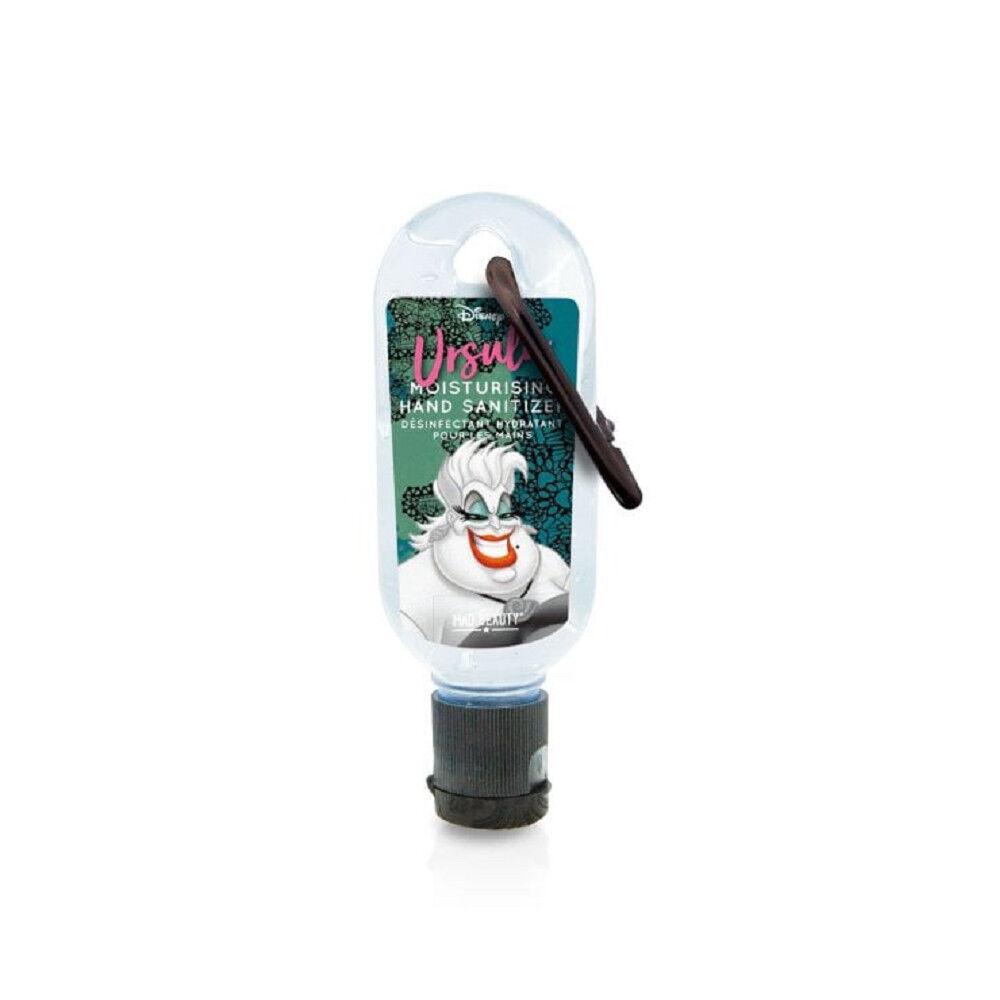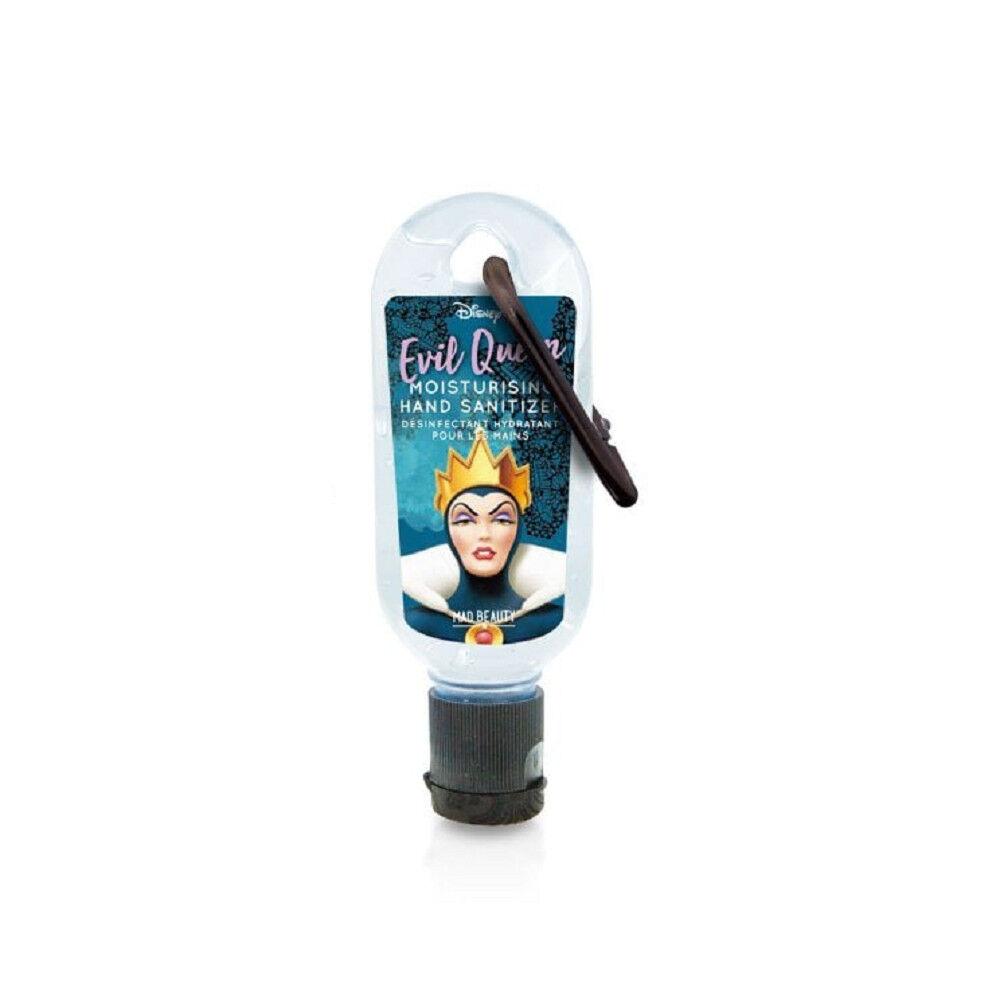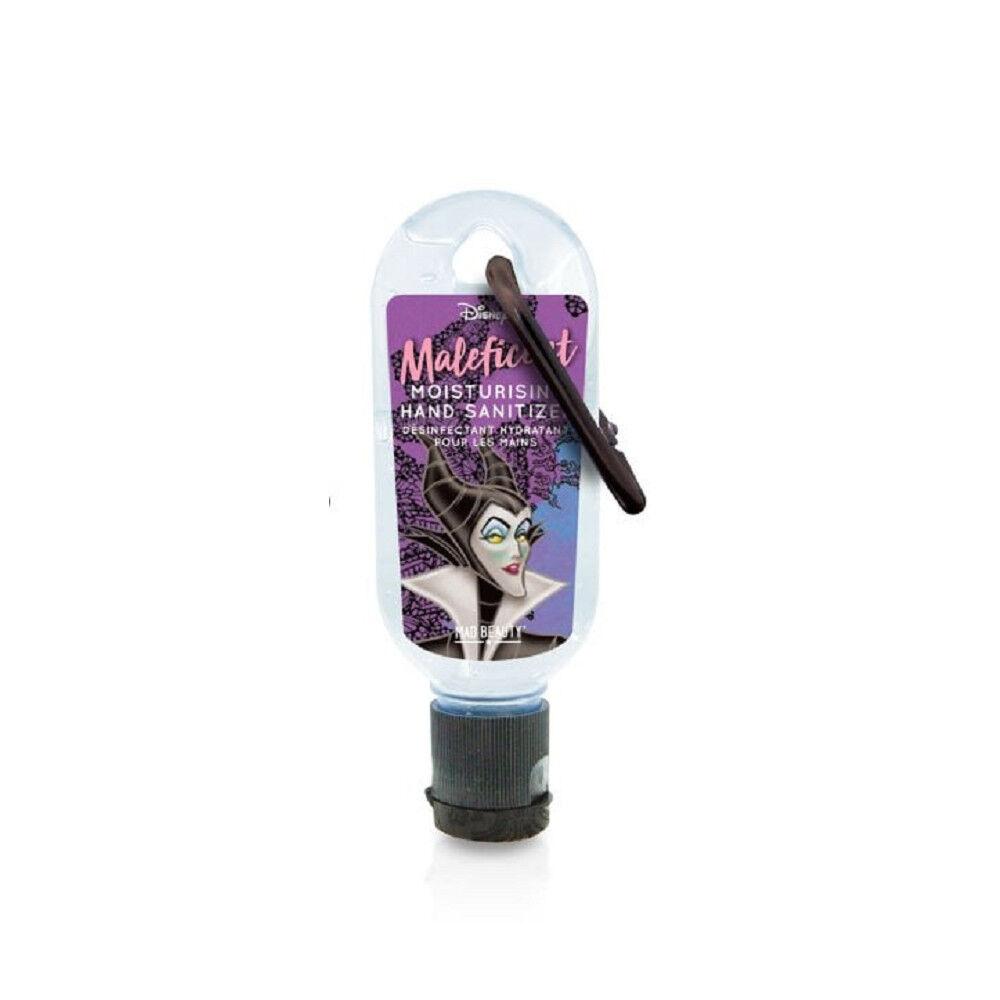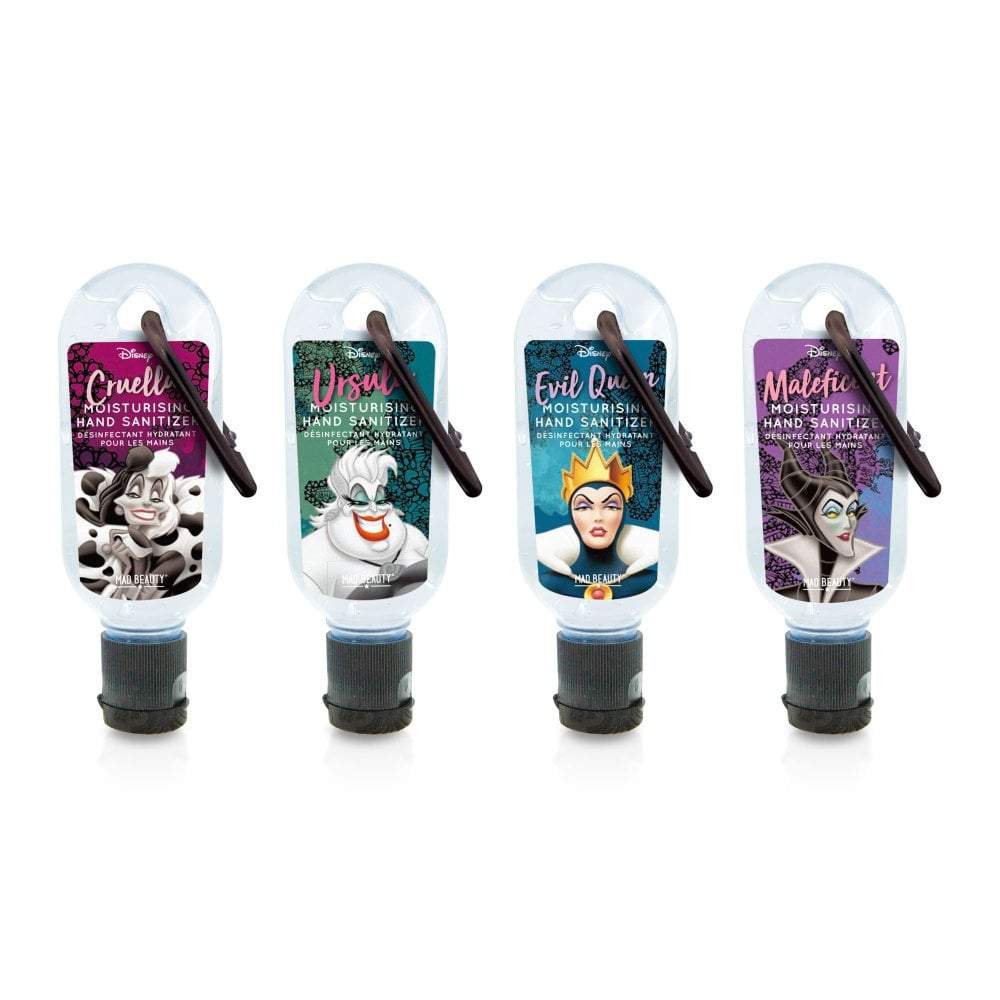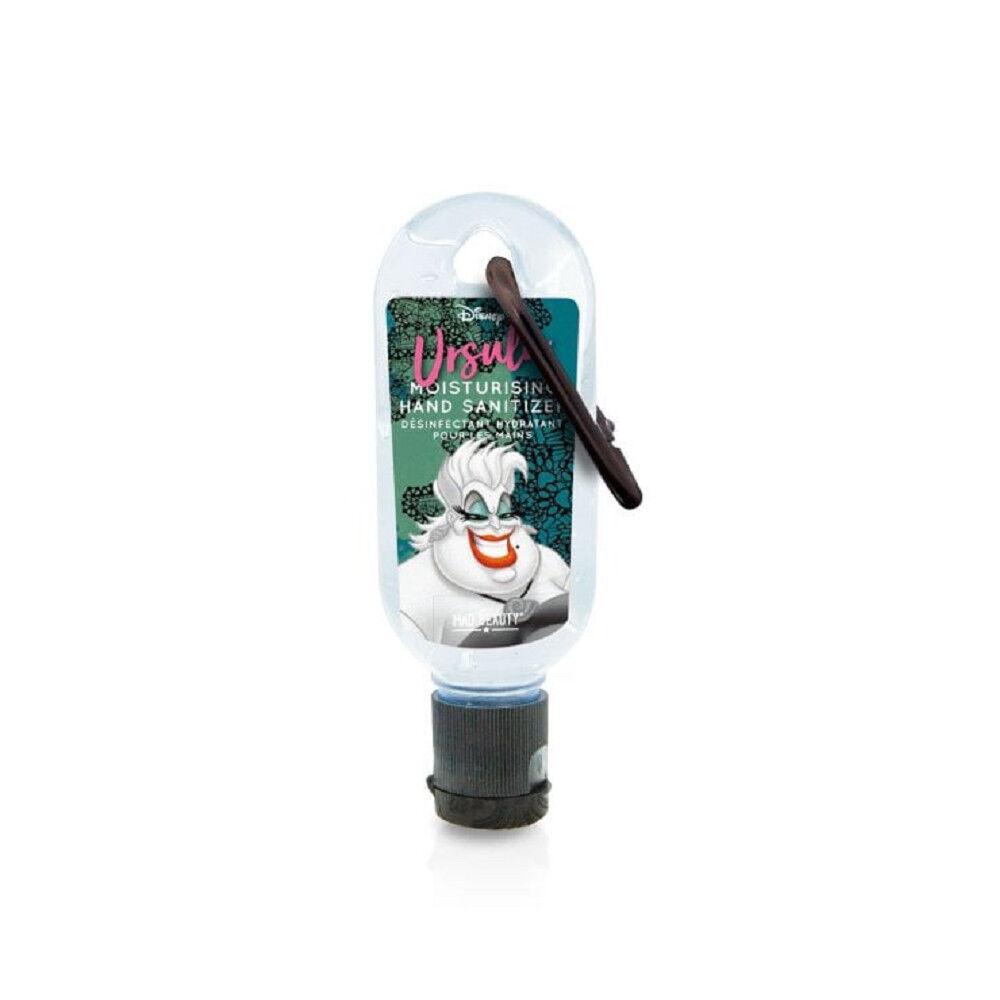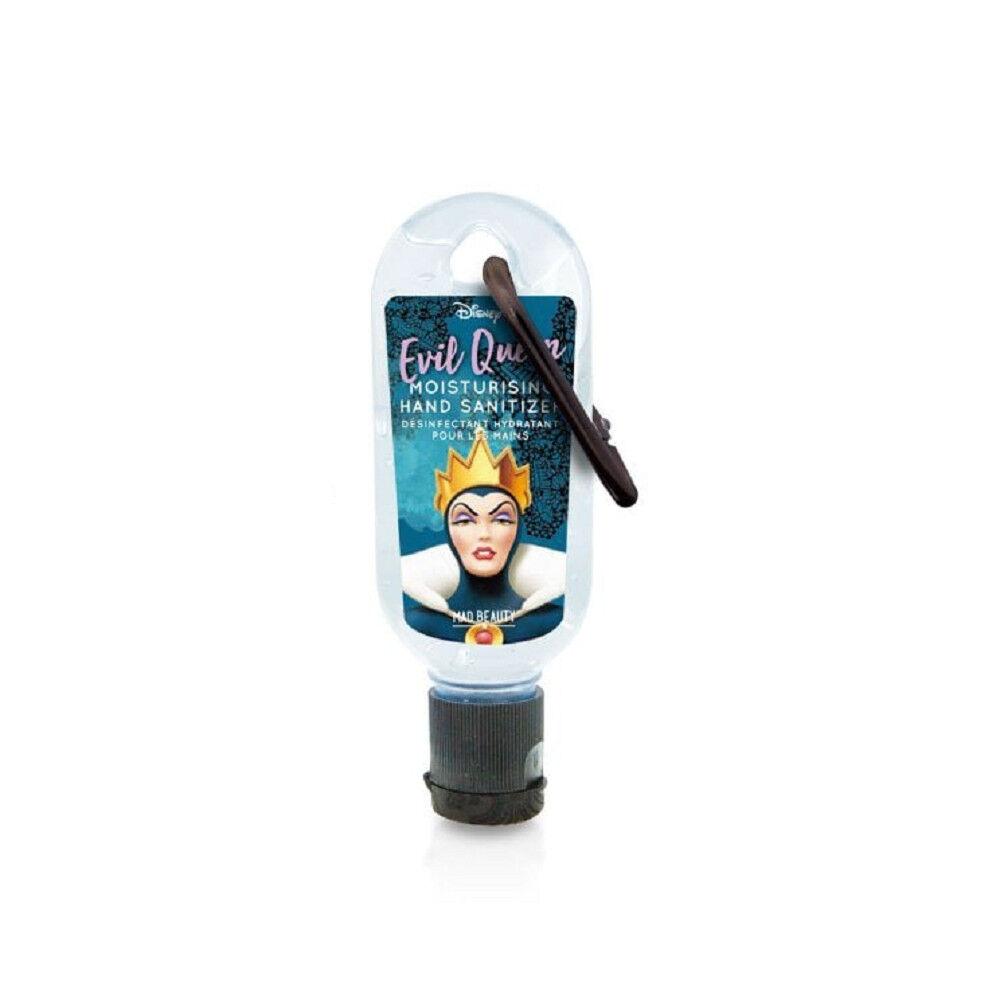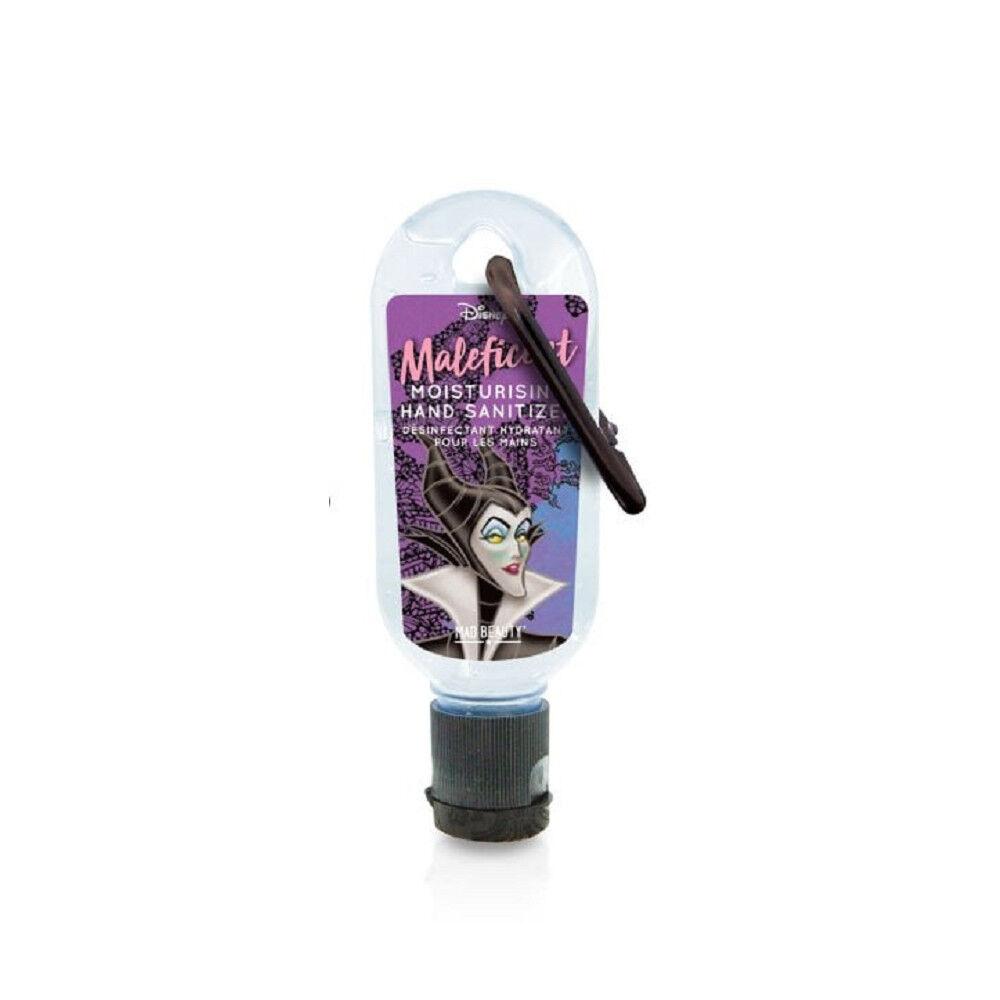 Disney Villains - Clip And Clean hand sanitizer (1pc)
Mad Beauty moisturising hand cleanser gel is tested to kill 99.99% of harmful germs while sporting some of Disney's most hated/loved characters.
The formulation is virtually the same as the spray but in a gel  form in a bottle with a carabiner clip so that it is always easy to find without rummaging around in your handbag.
Non Sticky, moisturising and available in 4 fragrances.